Composition Acquisition of Grammy nominated American songwriter, Michael Dulaney
9 April 2019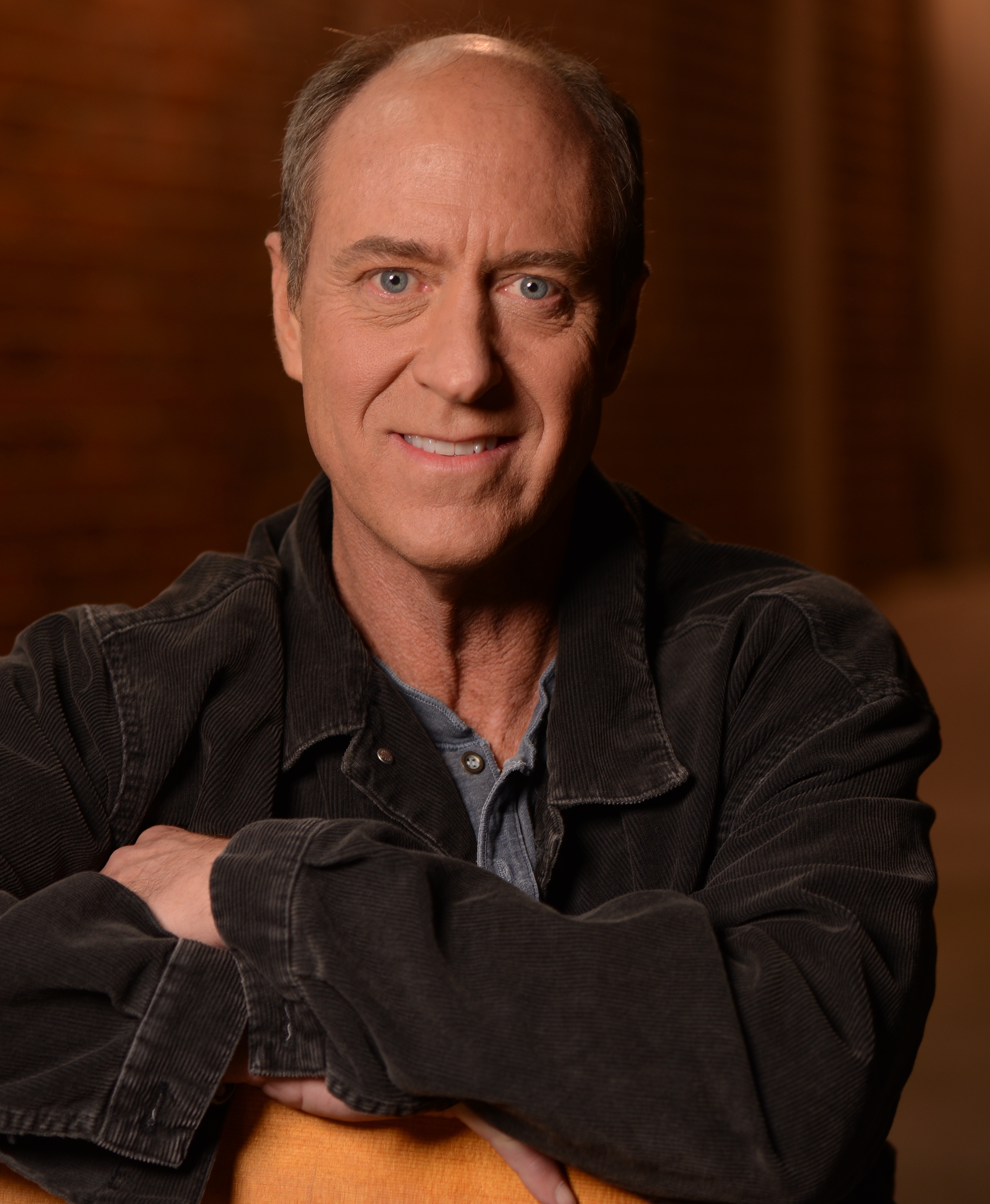 One Media iP is pleased to announce that it has acquired certain rights relating to the composition and writers share of the income in the Michael Dulaney catalogue of songs, an American country music songwriter from Nashville, Tennessee.
Michael Dulaney is a Grammy nominated American songwriter with 20 years of success. Having lived in and been a part of the music community in New York, Los Angeles, and Nashville his songwriting is diverse and well developed. He has had songs recorded by almost every big name act in Country Music. Jason Aldean, Faith Hill, Rascal Flatts, Reba McEntire is only the short list of artists who have recorded his songs. He's also enjoyed cross-over hits, songs recorded in the Rock and Pop worlds, as well as songs placed in film, television, and commercials. Albums featuring his songs have sold more than 50 million copies on CD, including the 8X platinum Faith Hill "Breathe", 3X platinum Jason Aldean "My Kinda Party", 4X platinum Rascal Flatts "Me And My Gang" to name only a few.
The catalogue acquired by OMIP comprises 93 of Dulaney's songs, including some of his major successes such as; 'Fly Over States' 'Tattoos on This Town' and 'Night Train' recorded by Jason Aldean, which were all USA Platinum Singles. Additionally, 'Sunny & 75' by Joe Nichols was a USA gold single and 'Way You Love Me' by Faith Hill was an award-winning hit. His highly-acclaimed records 'Bob That Head', 'Things That Matter' and 'Close', written for the multi award-winning American band, Rascal Flatts, and 'You Can't Hide Beautiful' written for Canadian country musician, Aaron Lines, are also included in the catalogue.
Michael Infante, CEO of One Media iP, commented: "We are delighted to announce this acquisition, our second in as many months, and to add the iconic catalogue of Michael Dulaney to the One Media collection. Michael is an extremely talented Grammy Nominated country music songwriter whose records have received a number of significant accolades. The acquisition demonstrates our focus on expanding our catalogue strategically, and reflects the growing demand and enthusiasm for country music globally as streaming continues to expose listeners to an ever-increasing range of genres.
"With a strong pipeline of opportunities still to evaluate, we now look to continue building momentum and growing the business, both through further acquisitions and the promotion of our existing catalogue."