Alice Dyson-Jones elected as designated Independent representative to BPI Council
12th September 2017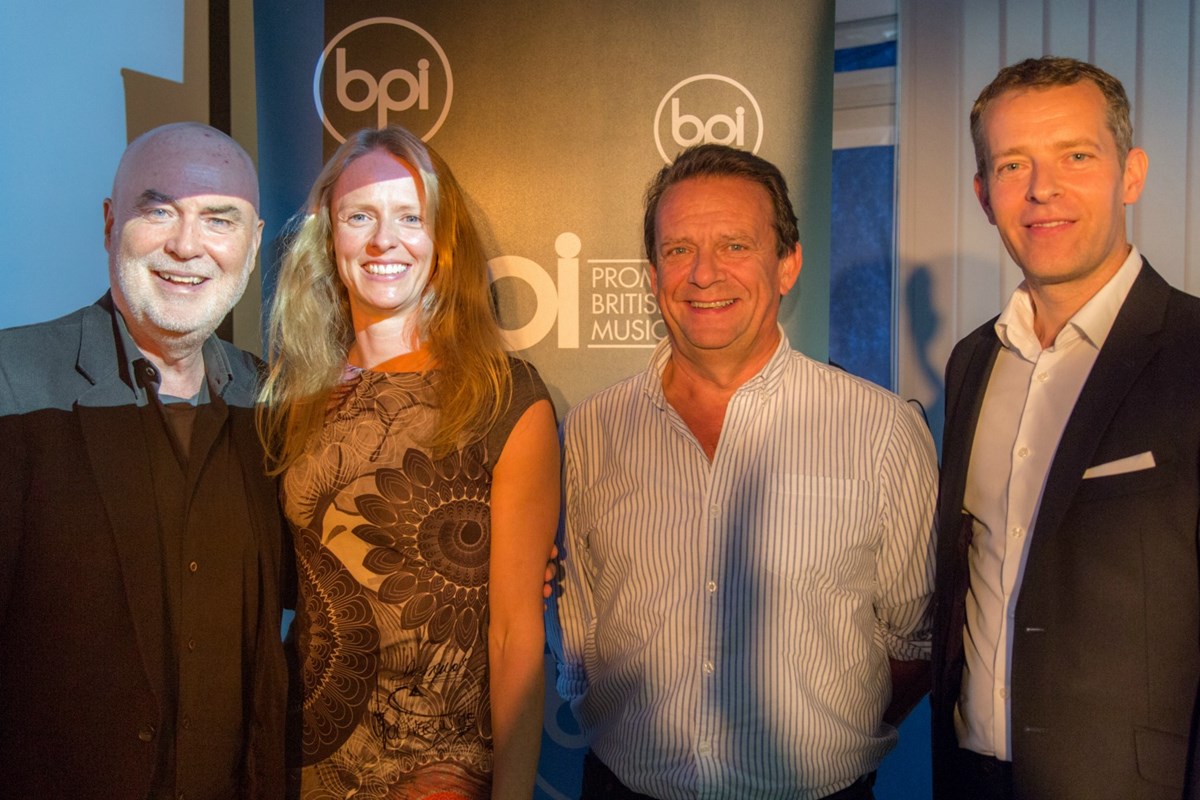 One Media has had a close association with the BPI for over 10 years, the company that runs the Brits.  During that time two of our current directors (Michael Infante and Scott Cohen) have both served at separate times on the Main Council which is made of six representatives of UK based independent record companies and the Major Record labels, Sony, Warners and Universal. It is with pleasure that we can announce that Alice Dyson-Jones (One Media's iP Ltd. Commercial Director) has been elected to serve on main council by the BPI members for the 2017/2018 term.
Commenting on the news Alice Dyson-Jones said "Having been voted on to the BPI Council, I appreciate the challenges ahead and look forward to addressing the issues of the 'Value Gap' that the industry faces together with representing the views of my indie colleagues to ensure growth in our sector."
Michael Infante CEO of One Media iP said "Congratulations Alice, in carrying on a great One Media tradition of representation at the top table of the music industry. Shaping our industry starts with the UK's most powerful Trade Association (The BPI) with direct contact at Government level that has during its time furthered Term Copyright Protection to 70 years and legal constraints on how Google and others distribute content to the millions of consumers based here in the UK."
BPI Council is the key forum for determining BPI policy and activity.
The elections took place at the BPI's AGM, held on Thursday 7th September at its London County Hall offices alongside speeches from the BPI's Chairman Ged Doherty and Chief Executive Geoff Taylor and a keynote address from Nicola Mendelsohn CBE, VP EMEA Facebook.