Anti-piracy platform TCAT "closing some very important deals"
30 August 2023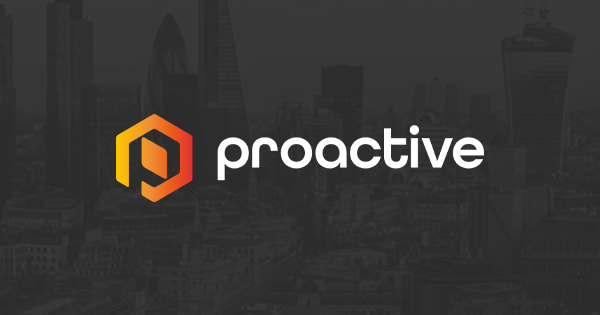 Watch Nick Stewart's discussion with Proactive here.
"CEO of One Media IP PLC subsidiary TCAT Nick Stewart joins Thomas Warner from Proactive to discuss the progress TCAT is making in tackling online music piracy.
TCAT is a Saas platform for the music industry that initially started as small project within One Media IP, but has now grown to such an extent that it recently hired two more senior executives to work alongside Nick Stewart and his team.
Stewart explains that Harry Lawrence and Donna Kei will be joining music copyright software subsidiary TCAT Ltd as its Heads of Sales and Marketing respectively, and says that the business is "in the process of closing some very important deals".
Stewart highlights that piracy has historically plagued the music industry and has evolved quickly alongside the development of new digital platforms. TCAT's solutions include TCAT Sentinel, which ensures global digital streaming platform coverage, TCAT Protect for identifying and reporting illegal music, and TCAT Insight to ensure accurate songwriter accounting.
Stewart emphasises TCAT's excellent relationsip with One Media IP and its plans for continued expansion, hinting at upcoming products and expressing confidence in TCAT's position as a market leader in combating music piracy online."
From Proactive Investors