CEO Michael Infante reports to Proactive on stellar week
7 September 2023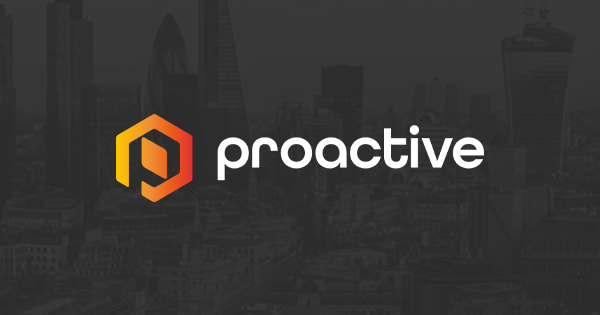 Watch the interview here.
"One Media iP Group PLC (AIM:OMIP) CEO Michael Infante speaks to Thomas Warner from Proactive about the latest developments at the digital music rights acquirer, publisher and distributor.
The company's share price has risen over the last following after the group announced it had acquired the licensor's income share of the Entertain Me music catalogue, which boasts over 15,000 tracks. Infante explains that the move is in line with One Media's specialisation in nostalgic music.
Infante highlighted the successful partnership with sister company anti-piracy platform TCAT, which has been gaining traction to such an extent that it has recently announced a major expansion of its leadership team.
Looking ahead, Infante hinted at potential acquisitions, fuelled by a $1 million advance from a distribution partner. He suggests that One Media iP Group's strong cash position and profitable operations position them well for future growth and concludes by drawing attention to the increase in the share price, calling it a 'profitable, cash-generative business.'"
From Proactive Investors