Greetings from the One Media bunker
16 March 2020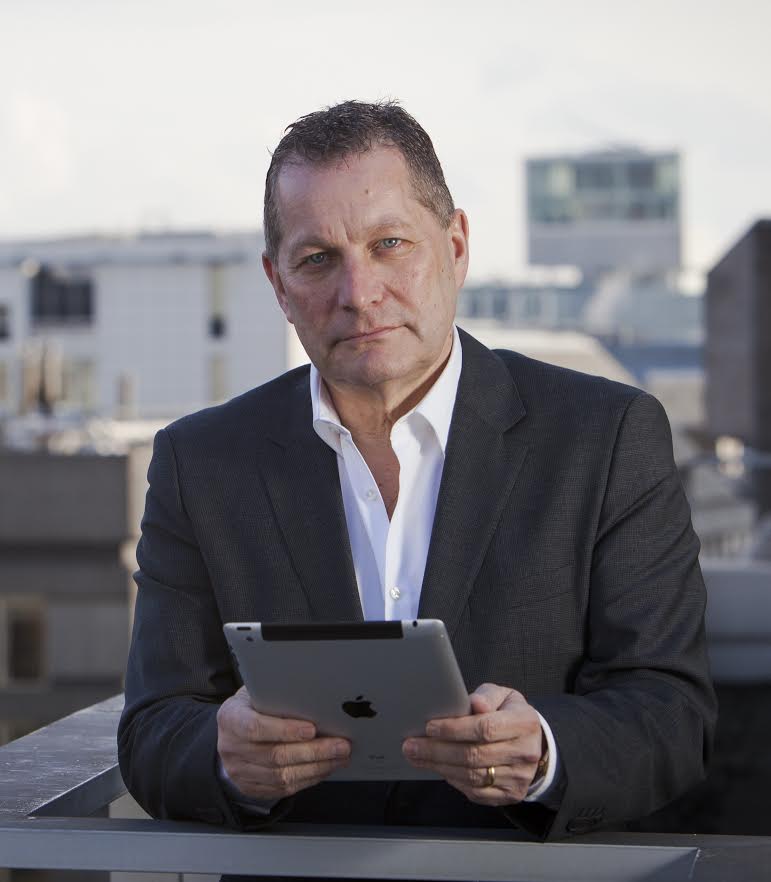 Our work procedures are all digital, with the exception of the Royal Mail but we understand that our departing Prince is looking for new work, so we have put a request into him to ask if will personally deliver it for us.
Your royalties should be uninterrupted so long as the world's banking services do not all relocate to the moon on one of Amazon's or Elon's rockets! For suppliers and those paying us – Please continue to use all the existing processes, we will pick up on them.
We are confident that we can continue and operate as normal.
These are trying times. I wish you all well in the face of the challenges we all face, but I am sure that if everyone remains calm and keeps a sense of humour (where possible), the world will carry on and we will all be back to bitching about our industry soon!
Michael Infante (CEO & Founder)
Contact numbers 00 44 (0) 1 753 78 5500 Email talk@onemediaip.com
Postal Address – One Media IP Ltd | Pinewood Studio | Pinewood Road | 623 East Props Building | Iver Heath | Buckinghamshire | SL0 0NH | UK