New addition to TCAT anti-piracy software platform to tackle AI music infringement
31 May 2023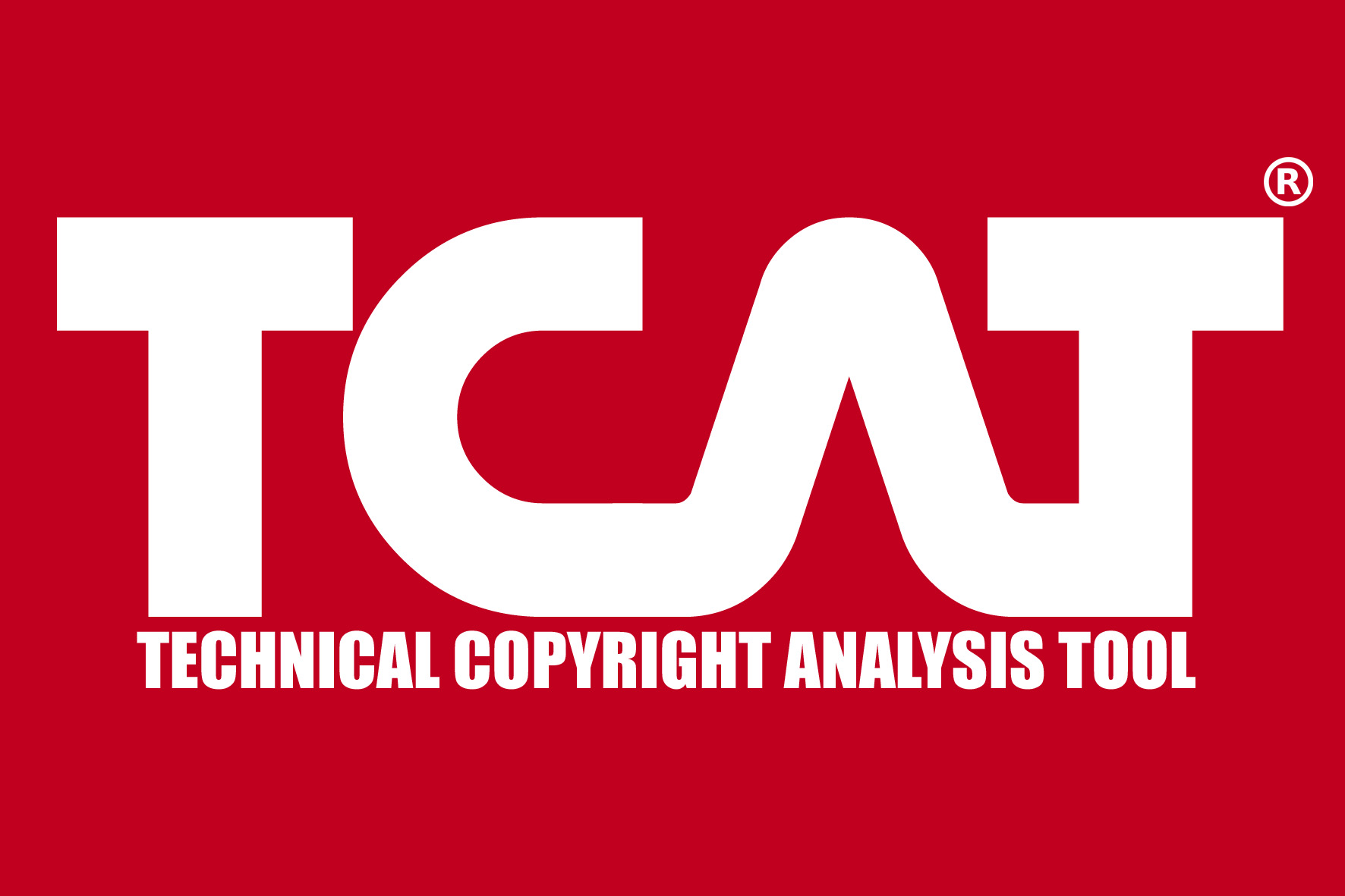 One Media iP Group Plc
("One Media", the "Group" or the "Company")
New addition to TCAT anti-piracy software platform to tackle AI music infringement
Software platform TCAT Ltd ("TCAT"), the subsidiary of One Media (AIM: OMIP), the digital media content provider that specialises in the active monetisation of music and video intellectual property rights together with copyright protection technology, has launched a new product to its SaaS portfolio, 'TCAT Insight'.
TCAT Insight is the latest addition to the proprietary suite of TCAT software products that has been designed by its in-house team of technology experts to provide solutions to music rights holders (including One Media) and the creative community arising from music copyright infringement and loss of due income through the illegal activities of others.
The new software's scanning ability can help music copyright owners to detect copyright infringing tracks, including AI generated music, by identifying potentially pirated tracks using metadata that are matched using an artist name and track title together with various additional keywords. It can also identify possible covers using a confidence analysis process that incorporates metadata matching and artificial intelligence to analyse lyrics.
Gareth Waller, CTO at TCAT said: "TCAT Insight can be used as a standalone product or alongside our content protection product, 'TCAT Protect', to further triage possible infringements found via metadata scans. Driven by machine learning, it enables clients to review the potential infringement and respond accordingly. We have had strong interest in the new software capability from both new and existing clients, including small to medium sized record labels who are having to work harder than ever to protect their copyrights from piracy. This is very much an example of AI working for the benefit of the music industry."
Michael Infante, CEO of One Media commented: "This new software product is the result of One Media's multimillion pound investment into TCAT, where the opportunities are growing in this fast-moving music technology environment. Our impressive team, under the guidance of Gareth Waller, is working hard to anticipate and respond to customer demand and there is a strong pipeline of new additions to the platform that we look forward to announcing over the coming months."
The person who arranged the release of this information is Michael Infante, Chief Executive Officer of the Company.
ENDS
For further information, please contact:
One Media IP Group Plc
Michael Infante – Chief Executive
Tel: +44 (0)175 378 5500
Claire Blunt – Chairman
Tel: +44 (0)175 378 5501
Cenkos Securities plc – Broker
Max Gould/Giles Balleny (Corporate Finance)
Michael Johnson (Sales)
Tel: +44 (0)20 7397 8900
Claire Turvey, Fourth Pillar – Financial PR
Tel: +44 (0)7850 548 198
About One Media iP Group Plc
One Media is a digital music rights acquirer, publisher and distributor. The Group specialises in purchasing and monetising intellectual property rights with proven, repeat income streams.  One Media adds value to its content by maximising its availability in over 600 digital stores globally, including Apple Music, YouTube, Amazon and Spotify.
One Media's music is also widely used for synchronisation in film and TV whilst its video content is primarily viewed on YouTube where One Media operates over 20 YouTube channels as a certified partner. Additionally, its copyright infringement and digital music audit tool software TCAT is used by major record labels and the world leading digital international distributor. Men & Motors, the Company's branded car channel, is now available via YouTubewww.youtube.com/channel/UCNLiybn_9jgQaV0NZlSRwCg
One Media is listed on the AIM Market of the London Stock Exchange under the ticker 'OMIP'.
For further information, please visit www.omip.co.uk and www.harmonyip.com/
About TCAT
TCAT, the Technical Copyright Analysis Tool, (or To Catch a Thief) is a Software as a Service (SaaS) platform developed as a means of automating the difficult and time-consuming task of monitoring digital music releases in over 202 territories in over 400 digital stores, for instances of unauthorised exploitation. The bespoke TCAT software is quick and powerful, capable of scanning legitimate global digital music stores for unauthorised and duplicated releases, and chart information. It offers a growing number of services from administrated to self-administrated. It can audit your new release schedules and protect and identify utilising audio fingerprinting and metadata search criteria combined with the introduction of AI searches to discover fake artists and mashed content.
This communication is a "Reach" announcement. Reach is a non-regulatory news service. By using this service an issuer is confirming that the information contained in this announcement is of a non-regulatory nature. Information required to be notified under the AIM Rules for Companies, Market Abuse Regulation or other regulation would be disseminated as an RNS regulatory announcement and not on RNS Reach.