News Update Bulletin August 2023
24 August 2023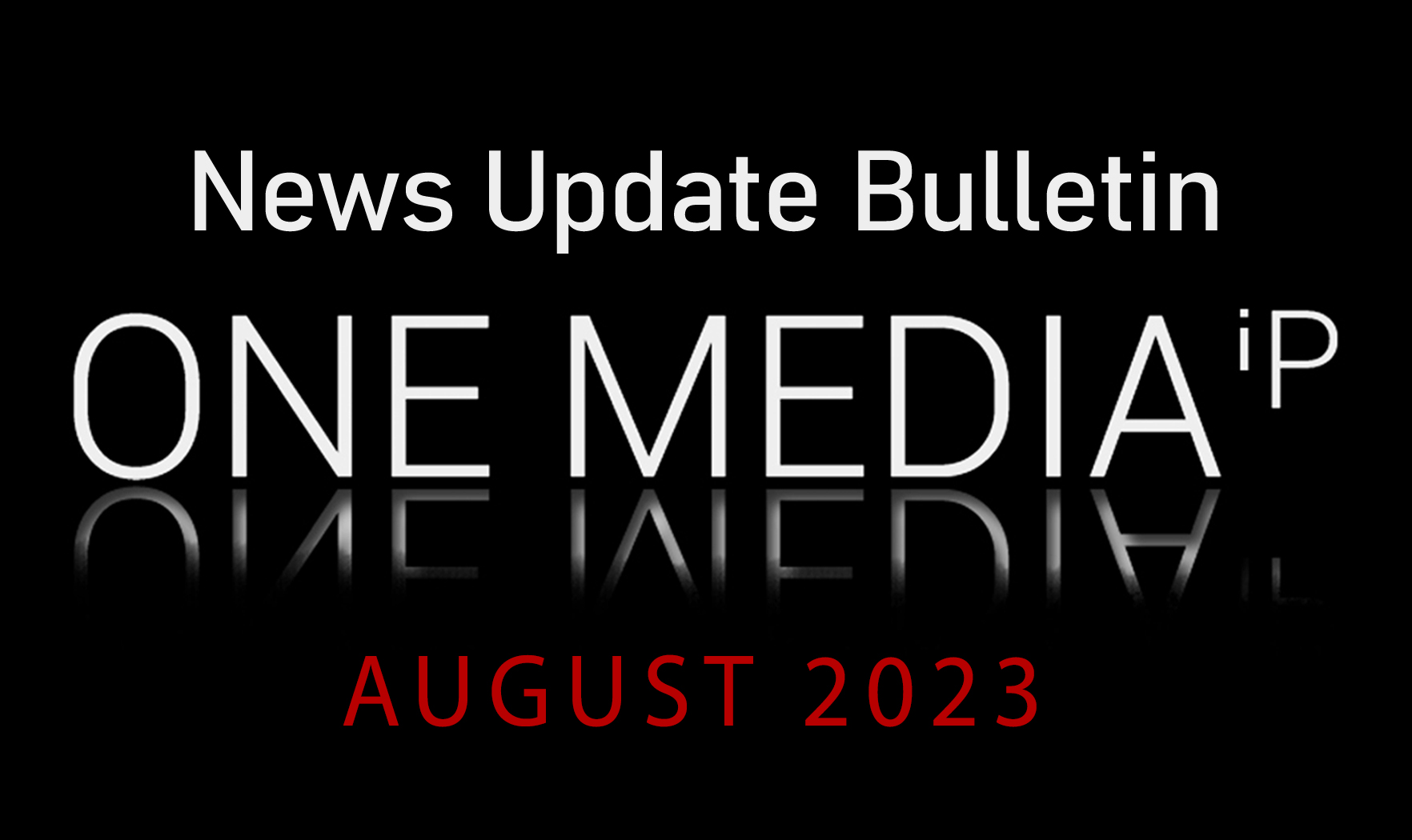 By Michael Infante, CEO & Founder of One Media iP
Vinyl and a minor comeback for collectors
One Media is piloting a Vinyl LP deal with four of its nostalgic digital releases, now being made available for collectors on vinyl LP. We have said it before, but who would have thought vinyl would outlive the newcomer 'music download' – but as Apple shut its door on MP3's as a download format, the PVC (polyvinyl chloride) makes a non-green return. You just can't kill off a format that has been around for over 135 years. In 1887, German-American inventor Emile Berliner developed lateral-cut flat discs to be played on the gramophone, similar in use and appearance to the vinyl records we know today. Today as we approach 2024, One Media thinks it's time to create a celebration range for specialist collectors of its digital copyrights and those of trusted partners under The Carolean branded label. George McCrae, Mungo Jerry, Judy Boucher and the Troggs will be the first four out of the stamper. Contact us if you are looking to distribute or have an idea for a vinyl release to be considered for this prestigious new range.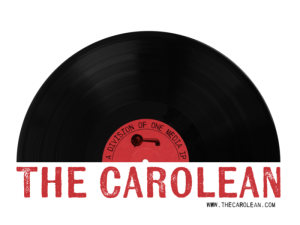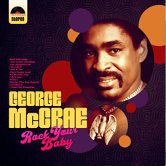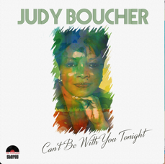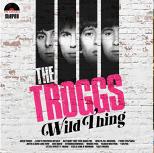 Point Classics track placed in popular American TV series Riverdale
We're very excited to announce that we have placed 'Symphony No. 6 "Pathetique": Allegro con grazia' from the Point Classics catalogue in popular American TV series Riverdale (S7EP18). The episode aired on CW and Netflix on August 9, 2023.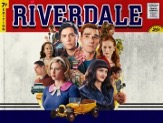 Mike Bennett's Horror Film 'Vegan Vampires from Zorg' Finally Released
In association with Friedbanana Productions and Maverick Producer and LTW Radio Presenter Mike Bennett, who has produced groups such as the Fall, The Specials, Shane MacGowan, Ian Brown and many more, finally gets to air a cut of the long-awaited horror film Vegan Vampires From Zorg. Mike says "We've already got a deal with One Media IP who are based at Pinewood Studios. They've got a lot of different vehicles and platforms and of course that includes Amazon Prime which is absolutely perfect for this project. However, it will be going on some more specialist streaming sites as well as a noted cinema chain which will be announced shortly".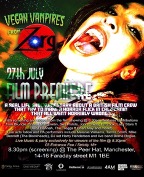 Our software platform TCAT Ltd, announces the appointment of two senior executives to its leadership team in the newly created positions of Head of Sales and Head of Marketing.
Harry Lawrence takes up the position of Head of Sales at TCAT, bringing 10 years of experience in business development, partnerships and sales. Harry joins from Lickd Ltd, the commercial music licensing platform for social creators and the metaverse, where he was Music Licensing and Label Partnerships Manager, responsible for fostering partnerships which resulted in an expansion of Lickd's commercial music track offering and collaborations with over 10,000 rightsholders. Prior to Lickd, Harry was New Business and Digital Licensing Assistant at Universal Music Publishing Group.
Donna Kei joins as the new Head of Marketing. With a career spanning over 10 years in the technology, music, and entertainment sectors, Donna's most recent role was Lead of Marketing Music EMEA at Netflix and she previously worked at Universal Music Publishing Group, with a focus on licensing and strategic partnerships. She brings to TCAT expertise in music rights marketing, strategic partnerships and music licensing, as well as sales experience which will underpin the development and implementation of a goals-oriented marketing strategy for the software product suite.
Donna and Harry will welcome your copyright infringement concerns contact them directly Donna Kei at donna.kei@tcat.media and Harry Lawrence at harry.lawrence@tcat.media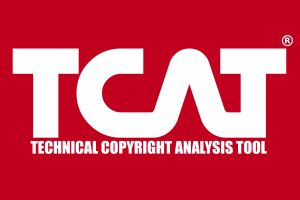 As summer draws to an end and the autumn brings it vale of gold – let's hope that gold is the colour of sales for the last quarter of this year.