One Media acquires licensor's income share of Entertain Me catalogue
5 September 2023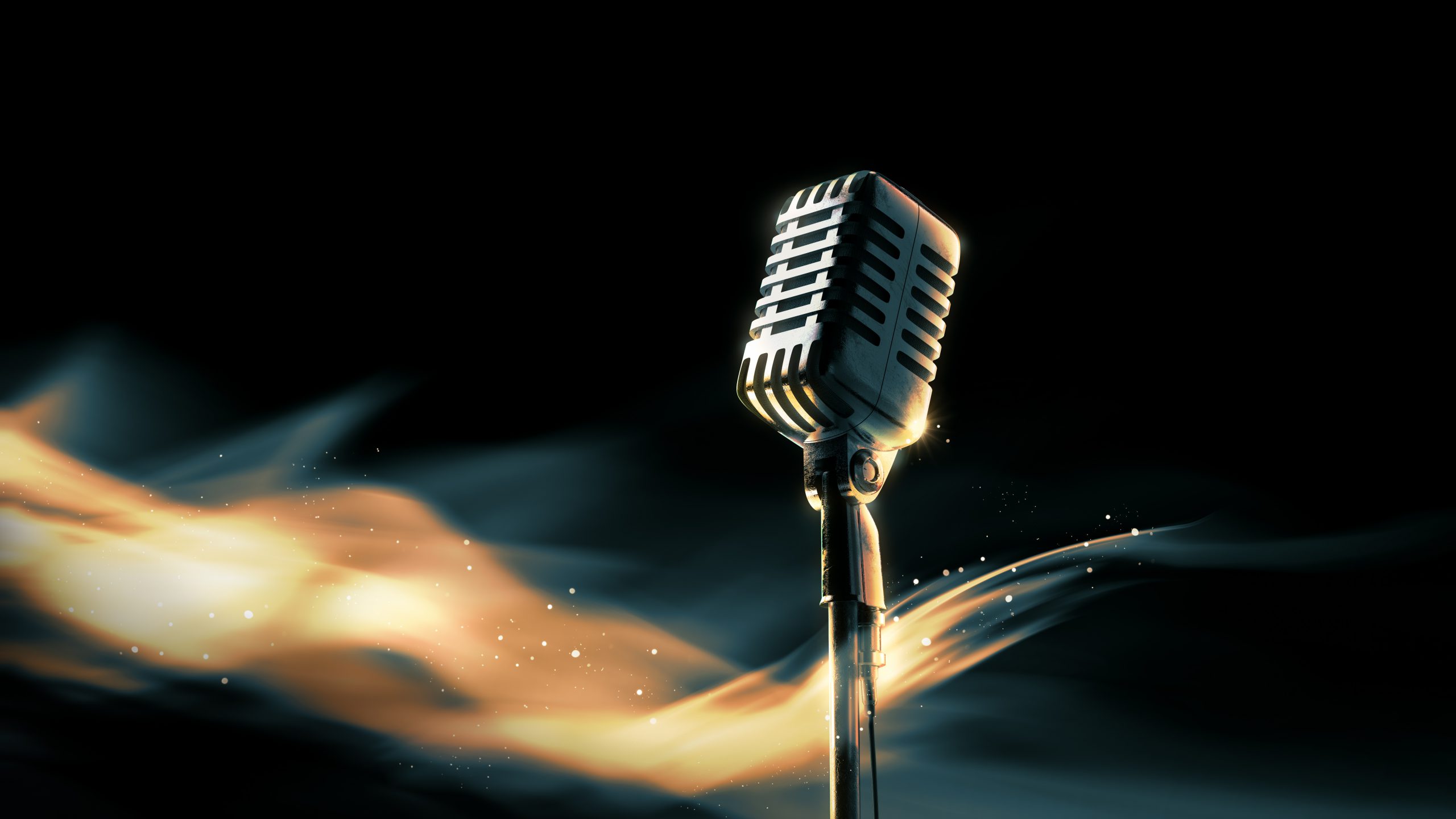 One Media iP Group Plc
("One Media", the "Group" or the "Company")
One Media acquires licensor's income share of Entertain Me catalogue including songs by Gloria Gaynor, The Drifters, Louis Armstrong, Don Williams and James Brown
One Media iP (AIM: OMIP), the digital media content provider which specialises in the active monetisation of music and video intellectual property rights together with copyright protection technology, has acquired the licensor's income share only of the 'Entertain Me' catalogue of rights (the 'Catalogue') on an in-perpetuity basis.
The transaction, which is a material acquisition for the Company and was funded through existing cash resources, is immediately income accretive and will enhance both revenues and portfolio NAV. In line with management's expectations and the Company's business plan, it was completed at an advantageous earnings multiple.
Comprising more than 15,000 tracks, the Catalogue includes songs performed by a wide range of high profile and enduring artists such as Dean Martin, The Drifters, Don Williams, Gloria Gaynor, James Brown, Judy Garland, Jose Carreras, Ray Charles, Jacki Wilson, the Royal Philharmonic Orchestra, The New England's Children's Choir and Louis Armstrong. The vintage of the Catalogue's songs range from the 1940's to the 1970's and it is also diversified by genre, including classical, blues, country, children's music, lullabies, jazz, swing and disco. 
The transaction therefore supports the Company's strategy of owning and managing evergreen music rights that have a proven track record of delivering long term, recurring income, as well as opportunities to extract additional value via the Company's deep expertise in rights management.
It was undertaken via One Media's Harmony IP asset release programme, which allows music rights holders advanced access to the future earnings of their intellectual property by purchasing a portion of their rights upfront. The initiative is open to all of the Company's licensor partners and allows One Media to increase its profitability using its resources to acquire additional royalty streams. 
Since 2009, the Catalogue has been distributed by the Group's preferred and long-term distribution partner, The Orchard, which continues to ensure that the tracks are available to fans and listeners across all of the known digital platforms, including Amazon Music, Apple Music and Spotify among others.
Michael Infante, CEO of One Media iP, commented: "This acquisition not only gives us income exposure to new songs in our sweet spot of music nostalgia, it also allows us to strategically consolidate certain income streams where we also have a portfolio exposure to some of the tracks in the Entertain Me catalogue. It also adds a proven new revenue source at an attractive multiple." 
ENDS
This announcement contains inside information for the purposes of the UK Market Abuse Regulation. The person who arranged the release of this information is Michael Infante, Chief Executive Officer of the Company.
For further information, please contact:
One Media IP Group Plc 

 

Michael Infante

Chief Executive

Tel: +44 (0)175 378 5500

 

Claire Blunt

Chairman

Tel: +44 (0)175 378 5501

 

 

 

Cairn Financial Advisers LLP

Nominated Adviser

Liam Murray / Jo Turner / Ludovico Lazzaretti

 

Tel: +44 (0)20 7213 0880

 

 

 

Cenkos Securities plc

Broker

Max Gould/Giles Balleny (Corporate Finance)

Michael Johnson (Sales)

 

Tel: +44 (0)20 7397 8900

 

Claire Turvey, Fourth Pillar

 

Financial PR

Tel: +44 (0)7850 548 198
About One Media iP Group Plc
The Group specialises in purchasing and monetising intellectual property rights with proven, repeat income streams.  One Media adds value to its content by maximising its availability in over 600 digital stores globally, including Apple Music, YouTube, Amazon and Spotify.
One Media's music is also widely used for synchronisation in film and TV whilst its video content is primarily viewed on YouTube where One Media operates over 20 YouTube channels as a certified partner. Additionally, its copyright infringement and digital music audit tool software TCAT is used by major record labels and the world leading digital international distributor. Men & Motors, the Company's branded car channel, is now available via YouTube www.youtube.com/channel/UCNLiybn_9jgQaV0NZlSRwCg
One Media is listed on the AIM Market of the London Stock Exchange under the ticker 'OMIP'.
For further information, please visit www.omip.co.uk and www.harmonyip.com/ 
Caution regarding forward looking statements
Certain statements in this announcement, are, or may be deemed to be, forward looking statements. Forward looking statements are identified by their use of terms and phrases such as "believe", "could", "should" "envisage", "estimate", "intend", "may", "plan", "potentially", "expect", "will" or the negative of those, variations or comparable expressions, including references to assumptions. These forward-looking statements are not based on historical facts but rather on the Directors' current expectations and assumptions regarding the Company's future growth, results of operations, performance, future capital and other expenditures (including the amount, nature and sources of funding thereof), competitive advantages, business prospects and opportunities. Such forward looking statements reflect the Directors' current beliefs and assumptions and are based on information currently available to the Directors.