One Media featured in The Times
20 May 2022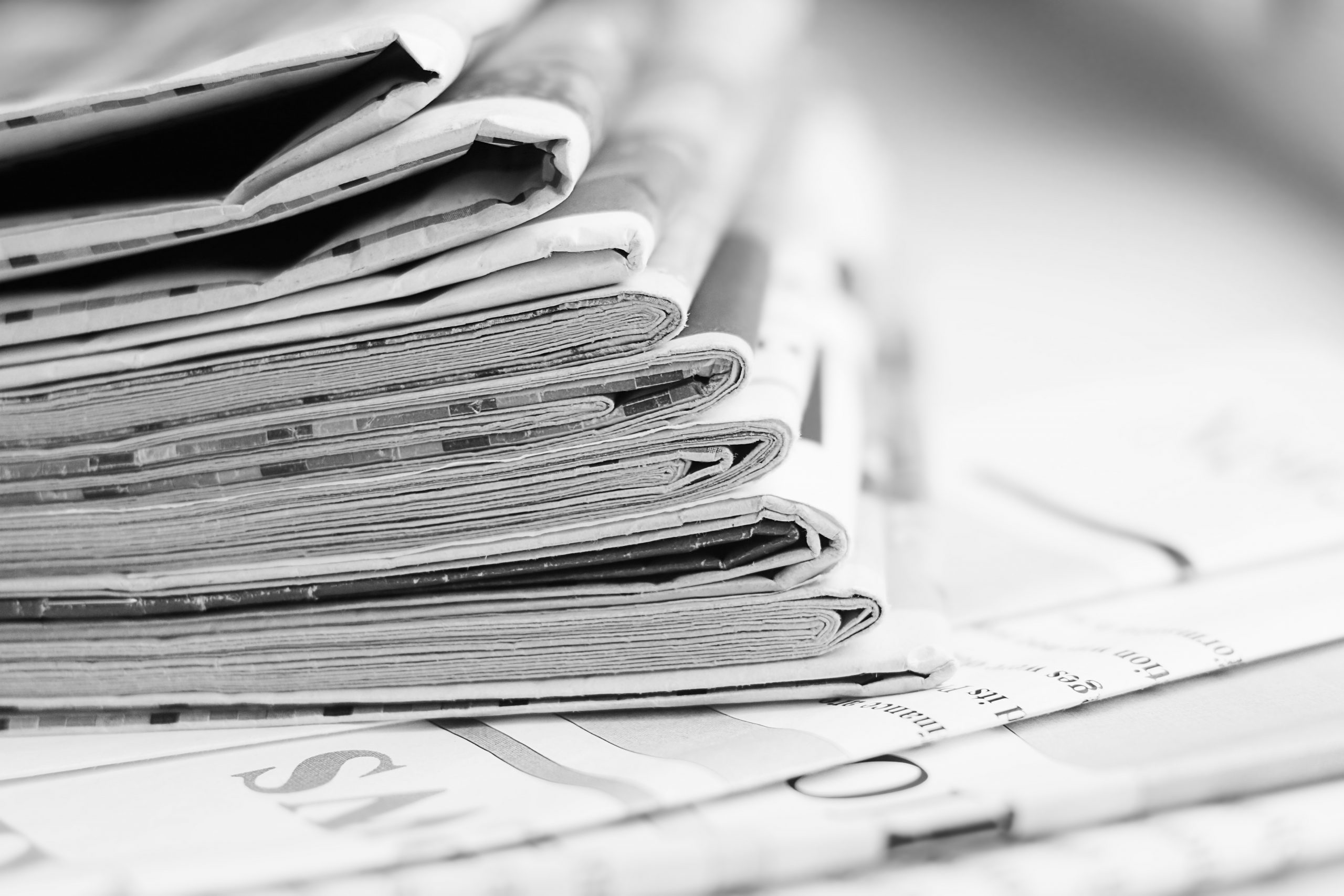 The section of The Times Diary article, published 19 May, reads:
"Right off the wall: Pink Floyd hope to sell the copyright to their music for £350 million. While big guns like Warner Music are just waiting to get to the end of one Pink Floyd song before making a bid, the British digital music publisher One Media iP Group has leapt in with a £3.5 million offer for a 1 per cent stake. "We may not be the biggest player in town," Michael Infante, the chief executive says, "but they should think of it as a brick in the wall.""
Find the link to the article here.