One Media iP acquires licensor's share of royalties to Orbital Digital's catalogue
11 March 2022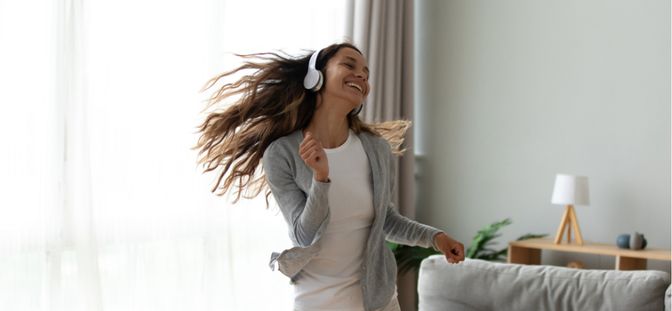 One Media iP Group PLC (AIM:OMIP), has acquired the licensor's share of the royalties to the Orbital Digital Ltd catalogue of rights, which contains several thousands of recordings.
As part of the deal, One Media has acquired the licensor's income share of the catalogue on an in-perpetuity basis, which opens a new route of income and profit for the group.
Orbital/Rapier Music features more than 40 branded labels, including African Lives, All About Blues, Travelscape Records, The Music Shed, Rapier Music, and Sunflash to name just a few of the imprints.
The catalogue is the very definition of eclectic, ranging from classical through to Dance/Hip Hop and features a wide range of artists such as Jose Carreras, Kool & the Gang, Alexandra O'Neal, Joe Strummer, Sid Vicious, Chic, Lee Perry, The Lambrettas, Dread Filmstone, the Sex Pistols, Suketu and Colonel Abrams.
The Dutch content distributor FUGA will additionally be a new distributor to the group for this catalogue.
"We have been a licensee of Orbital's sister company for over 15 years and have had a successful trading relationship. We have distributed under licence their copyrights, and this move of buying out their own routes to the consumer market begins to consolidate labels competing with the group," said Michael Infante, the chief executive officer of One Media iP.
" The Harmony IP initiative is open to all of our existing licensors and allows One Media to increase its profitability using its cash resource to acquire our partners' royalty streams," Infante added.
By John Harrington, from Proactive Investors https://www.proactiveinvestors.co.uk/companies/news/976487/one-media-ip-acquires-licensor-s-share-of-royalties-to-orbital-digital-s-catalogue-976487.html