One Media iP expects revenue growth, believes outlook is 'strong and positive'
10 January 2023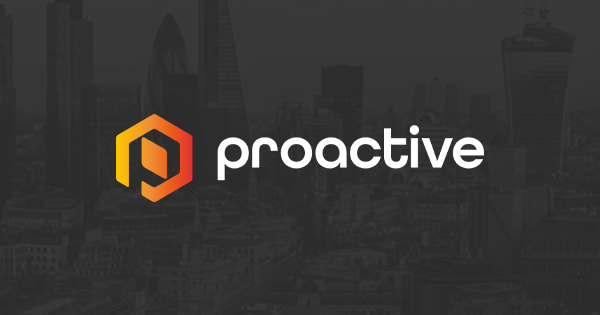 By Jai Singh, Proactive Investors
One Media iP Group PLC (AIM:OMIP) said it expects to deliver revenue growth in its core music business, with the outlook for the industry "strong and positive".
In a trading update for the year ended 31 October 2022, the digital media content provider said it expects to deliver revenues of £5.1mln, a 16% increase on the year prior. Adjusted underlying earnings (EBITDA) for the year is expected to be £1.8mln.
"We are pleased to be on course to deliver results that are in line with expectations, including double-digit revenue growth," said chief executive Michael Infante.
"The outlook for the music industry is positive and with technology advances accelerating the emergence of further monetisation opportunities, we are well placed to take advantage of these developments through our deep experience and extensive network, built up over many years."
TCAT, its Software-as-a-Service (Saas) subsidiary, signed additional contracts for its anti-piracy software in the year, gaining traction internationally with music labels, the company said.
One Media had previously announced it was considering external funding options for TCAT alongside its board.
However, following an "assessment of the strategic position of the TCAT business", One Media has decided that greater value could be captured by retaining TCAT within the group.
As a result, One Media's cash resources will be used to invest in TCAT's operations to create medium-term value.
A statement said net cash investment is expected to be £1.4mln in the current financial year, but it is not likely to impact the group's dividend.
"We believe that One Media has more to gain by investing in the next stage of TCAT's growth and exploring the strategic options available to realise value creation further down the line," Infante added.
From Proactive Investors