One Media scales to meet rising expectations in Music Industry
9th April 2018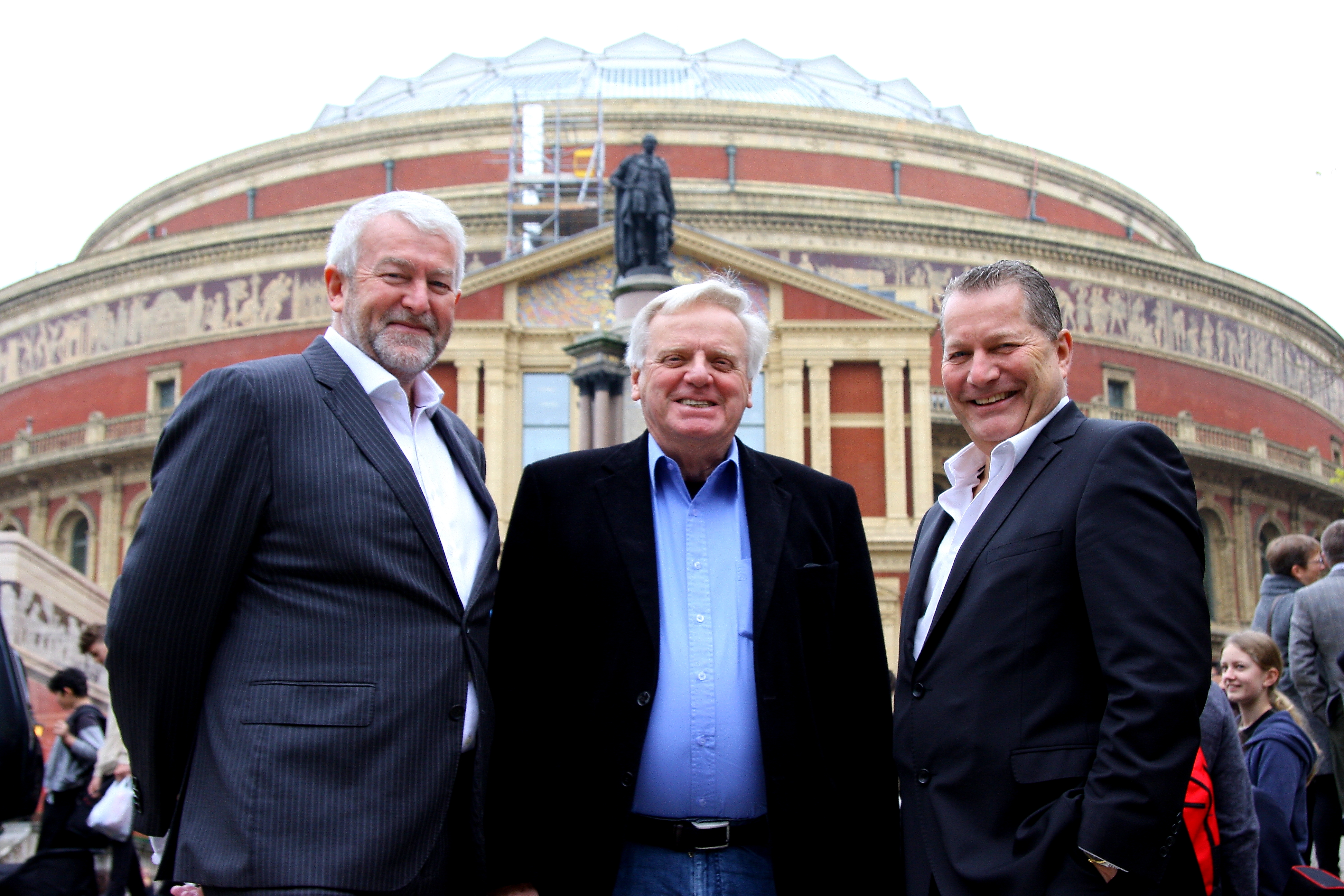 Further to the announcement of 18 December 2017, One Media iP Group plc is pleased to announce the appointment of Lord Michael Grade as Non-Executive Director and Ivan Dunleavy as Non-Executive Chairman of the Group.
The appointments are part of the Group's stated ambition to capitalise on the growth of the music sector and to pursue further acquisitions in keeping with its original buy and build strategy.
As stated previously, the music industry is being led by growth in the streaming services provided by sites such as Apple Music, Spotify and Amazon, and the advent of devices like the Amazon Echo (Alexa) or Google Home has led to consumers continuing to change their music buying habits and embrace streaming services. The Group believes that this technology-led evolution will ensure that the industry will reap the benefits and enjoy sustained long-term growth.
Michael Infante, CEO of One Media, commented: "I am delighted to welcome Lord Grade and Ivan Dunleavy to the Board of One Media. They bring a wealth of experience and an exceptional track record in the media industry. I look forward to progressing to the next stage in our development to enhance our position in the growing digital music market."
Ivan Dunleavy, Chairman
Ivan Patrick Dunleavy, aged 58, has been operating in the media industry for more than 35 years, including 17 years as CEO of Pinewood Group plc, Europe's largest provider of stage and studio space, including Pinewood Studios and Shepperton Studios. This followed the purchase of Pinewood Studios from Rank in 2000 by a management team led by Lord Michael Grade and Ivan Dunleavy for £62m. As CEO of Pinewood, he led the growth of the business in the UK and internationally, and oversaw its sale in late 2016 for £323m. Prior to Pinewood, he was CEO of VCI plc, an audio-visual and audio publishing group. Other roles have included being on the Board of Creative Skillset (the sector skills council for the UK creative industries) and a member of the British Screen Advisory Council. Ivan Dunleavy is currently Non-Executive Chairman of Milk VFX Ltd, an award-winning visual effects company, and has a number of other interests in the film and television production sector.
Lord Michael Grade
Lord Michael Ian Grade of Yarmouth, aged 75, has a distinguished career as a television executive and businessman. His experience in broadcasting has encompassed leading roles at London Weekend Television, Channel 4, the BBC and ITV. Lord Grade was Chairman of Pinewood Group plc for 16 years until 2016. Other roles include being Non-Executive Chairman of media content businesses Infinity Creative Media Ltd and Gate Ventures plc. He is also, inter alia, a trustee of the Science Museum and Chairs the National Media Museum. In January 2011 he became a Conservative Party life peer, Baron Grade of Yarmouth.