One Media succumbs to Southern charm with another country music acquisition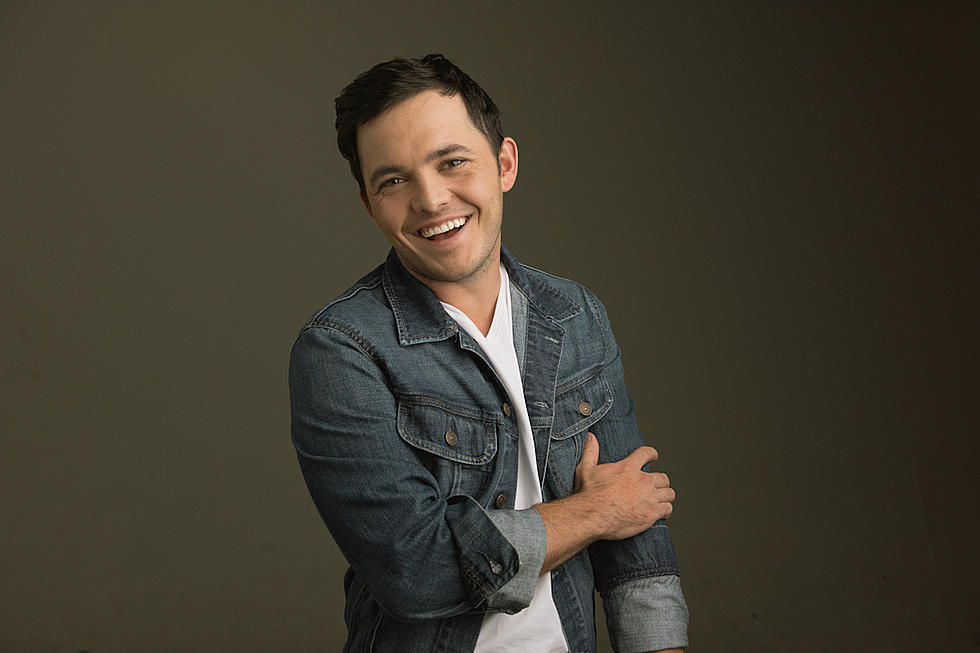 One Media's diverse music catalogue continues to grow with the welcome addition of a number of country music hits written by Cole Taylor, a rising star in the country music scene hailing from Cuthburt, Georgia.
Noted for his conversational writing style, Taylor has quickly established strong song-writing partnerships with other country music stars, as well as performing and releasing his own smash-hit albums. The acquired catalogue comprises some major hits, including two which reached No.1 in the Billboard Country charts, 'Sippin' on Fire', the Platinum single performed by Florida Georgia Line and 'Home Alone Tonight', performed by the multi-award-winning country star Luke Bryan.
Country music consumption continues to grow at record pace as the shift to streaming continues. Streams of songs in the genre soared by 46% over 2017 numbers, amassing 50.88 billion streams in 2018.
Michael Infante, CEO of One Media iP, commented: "Cole is a brilliant music personality at the forefront of contemporary country music, striking a fine balance between traditional country and modern pop. With his simple yet poignant way of capturing feelings, he has quickly become a hugely in-demand country songwriter and one of the biggest rising stars in country music and we are delighted to add these tracks to our collection."
About Cole Taylor
Cole Taylor is a rising star in the Country music scene. Nine months after moving from Cuthbert, Georgia, to Music City (Nashville, TN), Taylor signed a publishing deal with Universal Music Publishing Nashville in November 2013. He had set a goal of landing a deal within a year, and he achieved his dream with three months to the day.
Since then, he has been a Sirius XM "Highway Find" wth his song "Cold Beer," released two of his own EP's and had two songs reach #1 on the country music charts; "Sippin' On Fire" by Florida Georgia Line and "Home Alone Tonight" by Luke Bryan featuring Karen Fairchild of Little Big Town, as well as a top 30 song, "Stay Downtown" by Cole Swindell. Cole has also had other songs recorded by Jason Aldean, Cole Swindell Chase Rice, Jake Owen, Easton Corbin, Jerrod Neimann, Rodney Atkins, Jon Langston & Travis Denning.
Source: Universal Music Publishing Group