One Media's music anti-piracy service targets international expansion
9 November 2020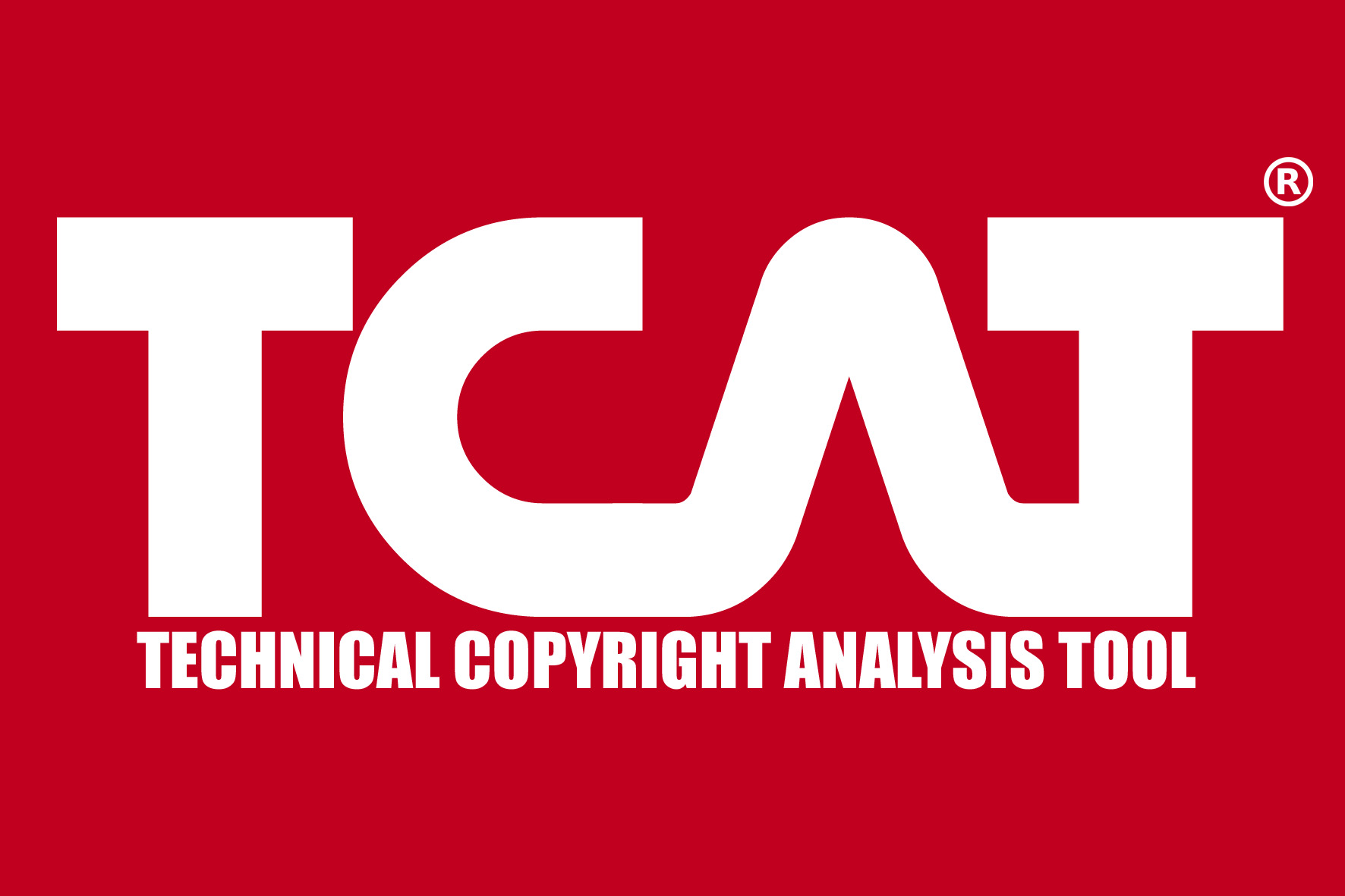 TCAT, the music anti-piracy service, is gearing itself for international expansion with the appointment of a new board and management team, led by Dr Ed Vernon OBE.
The 'Technical Copyright Analysis Tool' (TCAT) was originally developed to detect copyright infringement within legitimate digital music stores and is a subsidiary of its UK parent company and developer, One Media IP.
TCAT's music piracy tackling software is currently used by two major record labels and the world's largest media distributor, as well as organisations that represent the interests of the recording industry worldwide. Currently, 38% of global listeners acquire music through illegal means, which is potentially a $7 billion issue, whilst the global music industry loses $300m a year due to fake uploads to digital music stores.
Ed Vernon, who has an extensive career working with technology companies, and also advises BT Ireland, has become TCAT's Non-executive Chairman. On TCAT's Board, he is being supported by Robin Abeyesinhe, who is both CFO and COO, Michael Infante, CEO of One Media, and Alice Dyson Jones, who is MD of One Media and a Director of the British Phonographic Industry (BPI).
Dr Benoit Hudza, who currently leads a team of engineers, data scientists and researchers to bring Artificial Intelligence to cloud operations,has been appointed as a board adviser.
To work alongside the Board, an accomplished senior management team has also been assembled. This consists of Gareth Waller, CTO, Kevin King, who is heading up International Sales out of New York, and Dr Giuseppe Malavolta, Dr Mahroo Rockni and Mr Philip Miles, who are all highly experienced software developers who have been integral to TCAT's development to date.
The team, now including a number of Big Data technology industry professionals, will expand in due course to provide the expertise required to grow the platform and develop new initiatives and tools in music anti-piracy, digital music fingerprinting and music data analysis.
TCAT Limited is based in Belfast, which is a leading technology hub with a tremendous pool of engineering talent, and where TCAT is eligible for government support from the Invest Northern Ireland scheme.
Michael Infante, Chief Executive Officer of One Media iP, commented: "We believe TCAT can be the main solution to a multi-billion-dollar problem. Under the direction of the new highly experienced team, this is an exciting moment in TCAT's evolution. With a number of major record labels already subscribing to platform's services on a retained basis, there is significant opportunity to gain new traction across the music industry as TCAT expands its capabilities."