ProActive Investor chats to One Media CEO Michael Infante
20 May 2021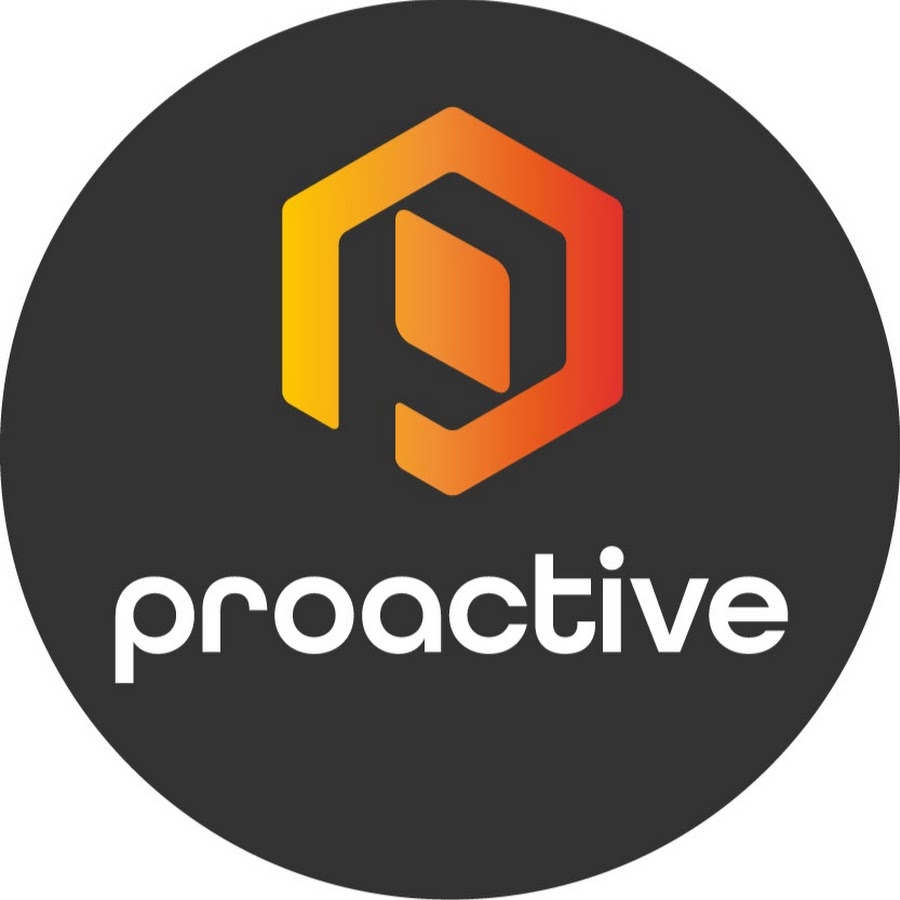 Michael Infante, chief executive and founder of One Media iP (LON:OMIP) is determined to spend the money it raised last year now the economy is re-opening.
In this interview with Proactive London, he explains how the digital music rights publisher and distributor made notable acquisitions in the most recent period including Kid Creole and the Coconuts producer royalties and composition and recordings rights in over 200 Don Williams tracks. He wants to spend more to grow.
The 'Velvety Voice' Williams deal extends One Media iP's footprint into the U.S., and Infante wants to augment the company's network which has diversified into YouTube channels including Men & Motors which it bought from ITV/Granada in 2012.