Trading Update 1st November 2017
1st November 2017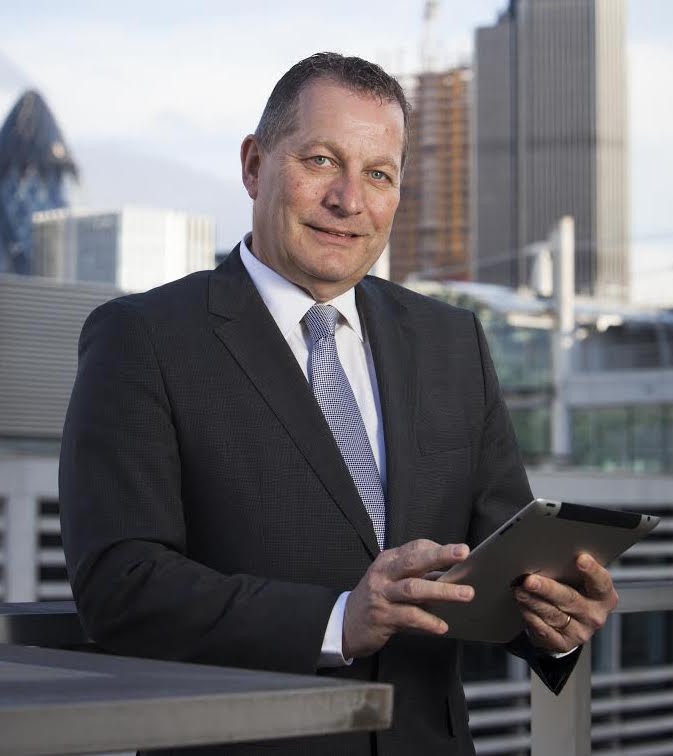 One Media iP Group Plc (AIM: OMIP) is pleased to give the following update on Trading ahead of the announcement of full year results for the period ended 31 October 2017, which are expected to be announced in February 2018.
The Board is pleased to report that the Group continues to trade in line with both the Directors' and market expectations and is in line to meet year-end forecasts. Overall the Group retains a strong cash position, is debt free and profitable.
Further to the Company's announcement on the 27 June 2017 the Company can confirm an end to the 'action' in which it was involved in the Southern District of Florida Court USA. One Media has settled its involvement for a non-material amount in the case brought by Kemar McGreor.
Michael Infante commented, "The year under review highlights the end of the downward trend and demonstrates that streaming becomes the more dominant format of choice looking ahead. I have articulated this over the last three years and we now begin to see the benefit of this transformation."