We are family…One Media acquires royalty share in 5868 Ltd
19 August 2021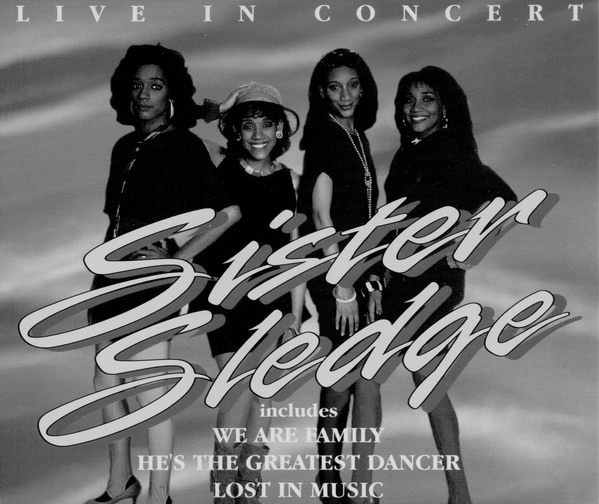 One Media is pleased to announce that it has acquired a percentage of the licensor's royalty share of the royalties in the 5868 Ltd catalogue of rights, which contains the income derived from over 1,000 recordings supplied by 5868 Ltd and its respective partners. Recordings by Muddy Waters, Tina Turner, Don Williams, Sister Sledge and Taveres are included in the 5868 catalogue that have been successfully marketed by the group to date. 
5856 Ltd has been a long-term licensor to One Media and its income has grown successfully over the last 10 years in line with the music industries predicted growth. The deal sees a percentage of the amount that One Media was paying in royalty fees being retained by the group. Whilst not adding to turnover, the retention of royalties payable will flow to the bottom line in cost savings.
Michael Infante, CEO of One Media iP said: "Acquiring royalty rights that the Company has previously paid out is a sensible profitable addition to our acquisitive strategy. With over 200 label partners we have extended the Harmony IP Initiative to any royalty bearing participants so that label management and artists may benefit alike."
The Harmony IP initiative has a policy of buying out percentages of income streams whether they be Artist, Label or publishing derived. This income stream has been robust and continues to grow and has been acquired well within the directors anticipated published 'multiple' buying criteria.
Harmony IP allows music rights holders advanced access to the future earnings of their intellectual property by purchasing a portion of their rights upfront. www.harmonyip.com
The acquisition is in line with management's expectations and the Company's business plan.