OMiP / News / Featured News Item / World Mental Health Month: One Media curate Mental Health Playlists in partnership with UK Psychology's Marie-Clare Mendham
World Mental Health Month: One Media curate Mental Health Playlists in partnership with UK Psychology's Marie-Clare Mendham
13 October 2022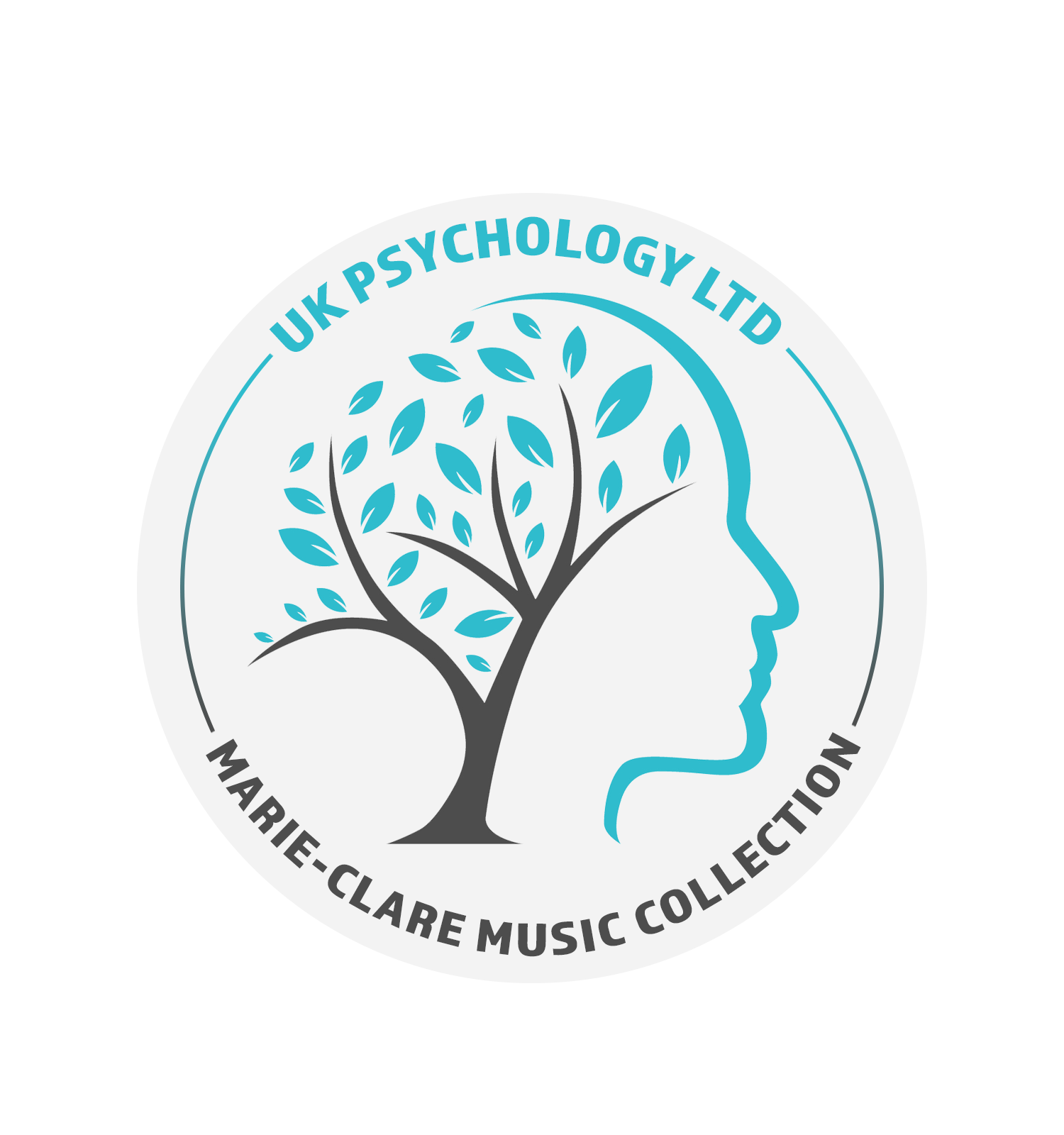 We're glad to announce that One Media, in partnership with UK Psychology Ltd's Marie-Clare Mendham, have curated a series of especially curated playlists in light of World Mental Health Month and World Mental Health Day
. 
The collection, which has been especially curated by psychologist Marie-Clare Mendham, consists of five playlists.
Calming Music: Anxiety Relief – Music calms the nervous system, reducing cortisol levels (the stress hormone). The right soundscape can soothe your troubled mind, allowing your thoughts to drift away from the anxieties of everyday life. Let this collection of music and meditations be the start of that journey. Listen to it here!
Sleep Music: Soothe Your Sleepless Mind – Soothing our sleepless mind is a key challenge of the modern world. Regular sleep patterns are essential to both our emotional and mental well-being, yet something we forget, which endlessly distracts us into damaging insomnia. This collection will free you to drift back to a carefree slumber. Listen to it here!
Stimulate Your Mind: Brain Workout – Sometimes we get stuck in a rut. Motivation evaporates and our minds atrophy through simple lack of exercise… but you can reverse this. Music stimulates the brain, helps rekindle memory, boosts creativity and improves blood pressure. This collection is your total brain workout. Listen to it here!
Boost Your Mood: Mind Medicine – Music's pallet is painted on the canvas of pure emotion, sidestepping the analytical mind. Upbeat tunes wordlessly conduct our brain's chemical orchestra, stimulating dopamine and serotonin release, making us feel a whole lot better about life. Let this collection be your mind's medicine. Listen to it here!
Ease Your Journey: Coping with Loss – Music escapes the shackles of language and allows us to experience raw emotion. A natural sympathy between loss and music allows you the language to both access and process the most deeply buried emotions. This collection of music will ease your journey inward towards grief and ultimate acceptance. Listen to it here!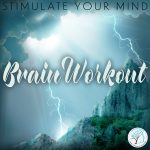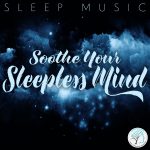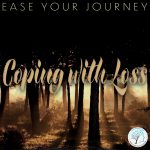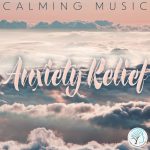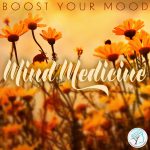 Marie-Clare has appeared on both BBC Radio Guernsey and BBC Radio Leeds, where she has spoken about the influence of music on mental health; listen to her BBC Radio Guernsey interview here (starts at 1hr 25 mins) and her BBC Radio Leeds interview here (starts at 2hrs 15 mins).