Kid Creole Cashes in His Coconuts
12 May 2021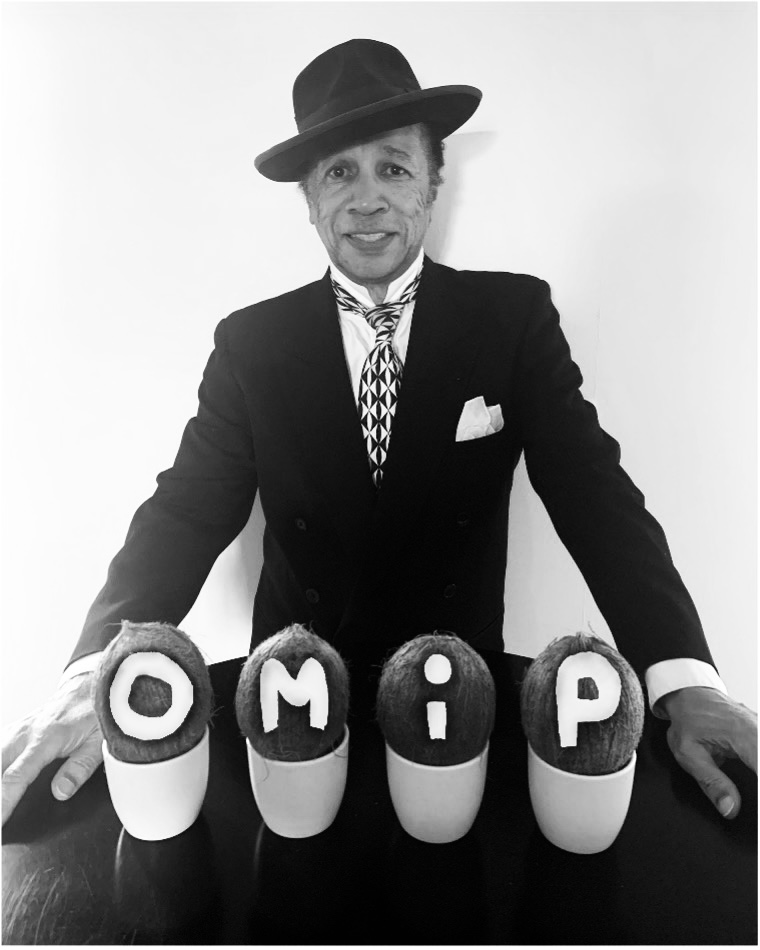 ONE MEDIA IP STRIKES DEAL WITH 1980s POP LEGEND
One Media iP Group Plc (AIM: OMIP), the UK digital music rights acquirer, publisher and distributor, has acquired for an undisclosed sum, the writers royalties of legendary 1980's band Kid Creole and the Coconuts, who enjoyed a string of hits in the early '80s including 'Annie I'm Not Your Daddy', 'Stool Pigeon' and 'Baby I'm A Wonderful Thing'.
Born August Darnell in New York in 1950, the school-teacher-turned-musician went through several incarnations before hitting the jackpot as Kid Creole, creating a new Latino-pop sound which, combined with his eye-catching 'Coconuts', propelled the band to international pop stardom.
Kid Creole and the Coconuts became a major live draw and in 1983 won a Brit Award for Best International Artist.  Their colourful, tongue-in-cheek videos – often featuring scantily clad Coconuts – were as innovative and fun as their music which has seen millions of streams on Spotify and YouTube.
The acquisition of more than 250 Kid Creole songs was completed through One Media's Harmony IP asset release programme, which gives artists advanced access to the future earnings of their intellectual property by purchasing a portion of their rights upfront.
Kid Creole said:
"One Media is a natural home for my music because they are focused on digital… and nowadays there are hundreds of platforms, with millions of different streams going on. Kid Creole has to look after his coconuts way into the future and that's why I've done the deal."
 Michael Infante, CEO of One Media iP, commented:
"We are delighted to announce our third royalties deal acquisition of the year executed through our innovative Harmony IP programme. The Kid has been a delight to work with and we look forward to many years of close association with him. I want to say, "who is the Daddy?" but that would be too corny."
One Media iP made the headlines earlier in the year after the acquisition of producer royalties to some of Take That's early hits and is viewed by the City as one to watch, as investors turn to music as a robust and ethical stock option. The company will use its cutting-edge TCAT software to monitor Kid Creole's songs on over 600 music platforms worldwide. Any illegal / unauthorised plays can be identified dating back up to 6 years and lost royalties can be recovered.