One Media acquires royalty share of Steve Levine tracks
10 June 2020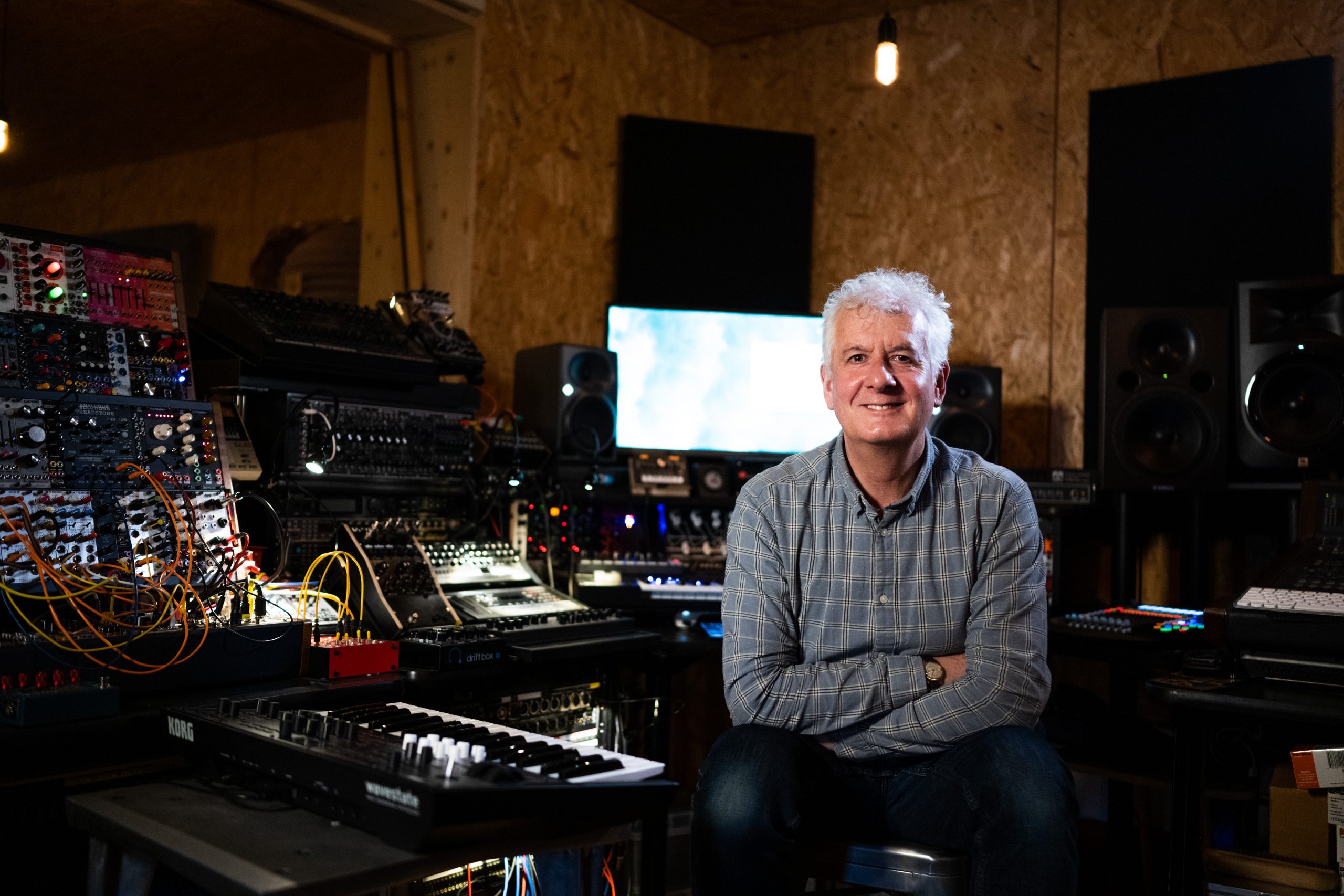 One Media is pleased to announce that it has acquired a percentage of the producer royalties to over 100 tracks produced by award-winning producer, Steve Levine, which includes music performed by Louise, 911, Culture Club and the Honeyz.
The Honeyz, an English R&B girl group enjoyed three UK top 10 hits produced by Levine, "Finally Found", "End of the Line", "Love of a Lifetime". Culture Club found fame with the global hit "Karma Chameleon" and "Do you really want to hurt me", hits that made Levine one of the most sought-after producers in the industry.
Legendary producer Steve Levine has always led the charge in using the latest cutting-edge technology in the studio to help create innovative recordings . Now a new partnership with One Media will ensure that some of the biggest hits of the 80's are protected long in to the future with anti-piracy software tool TCAT.
The Acquisition was completed under One Media's innovative Harmony iP asset release scheme which includes the bespoke TCAT software, which monitors music streams across over 600 music platforms around the world, 24 hours a day, identifying unauthorised use and copyright infringements.
"For someone who has always been interested in tech, this was a big draw for me", said Levine, "Tracking royalties across the online world is extremely complicated… much better to partner with a company leading the way in this field. One Media's TCAT software is a phenomenally powerful game-changing tool."
Steve Levine has always been at the cutting edge of music and technology, winning a BRIT Award in 1984 for Producer of the Year. The deal with One Media will see a partnership that ensures hits such as "Karma Chameleon" which topped the charts in 1983 will be future proofed, as the TCAT software goes to work.Michael Infante, CEO of One Media iP said: "We are big fans of Steve's work and to complete this deal under the Harmony iP initiative incorporating TCAT care is a further vindication of our strategy. Steve's production skills are legendary, he created a sound and theme for the 1980s that was to become the sound of a generation."
About Steve Levine
A BRIT Award in 1984 for Producer of the Year, Levine has produced a diverse body of work with artists including, The Beach Boys, Culture Club, Stevie Wonder, The Honeyz, John Howard, China Crisis, Motörhead, Ziggy Marley, Westworld and Gary Moore. Levine launched his own label, Hubris Records, and an award-winning production company, Magnum Opus, which received a Sony Award for BBC Radio 2's The Record Producers series.