TCAT AND PARTY! One Media Posts Record Profits
31 March 2021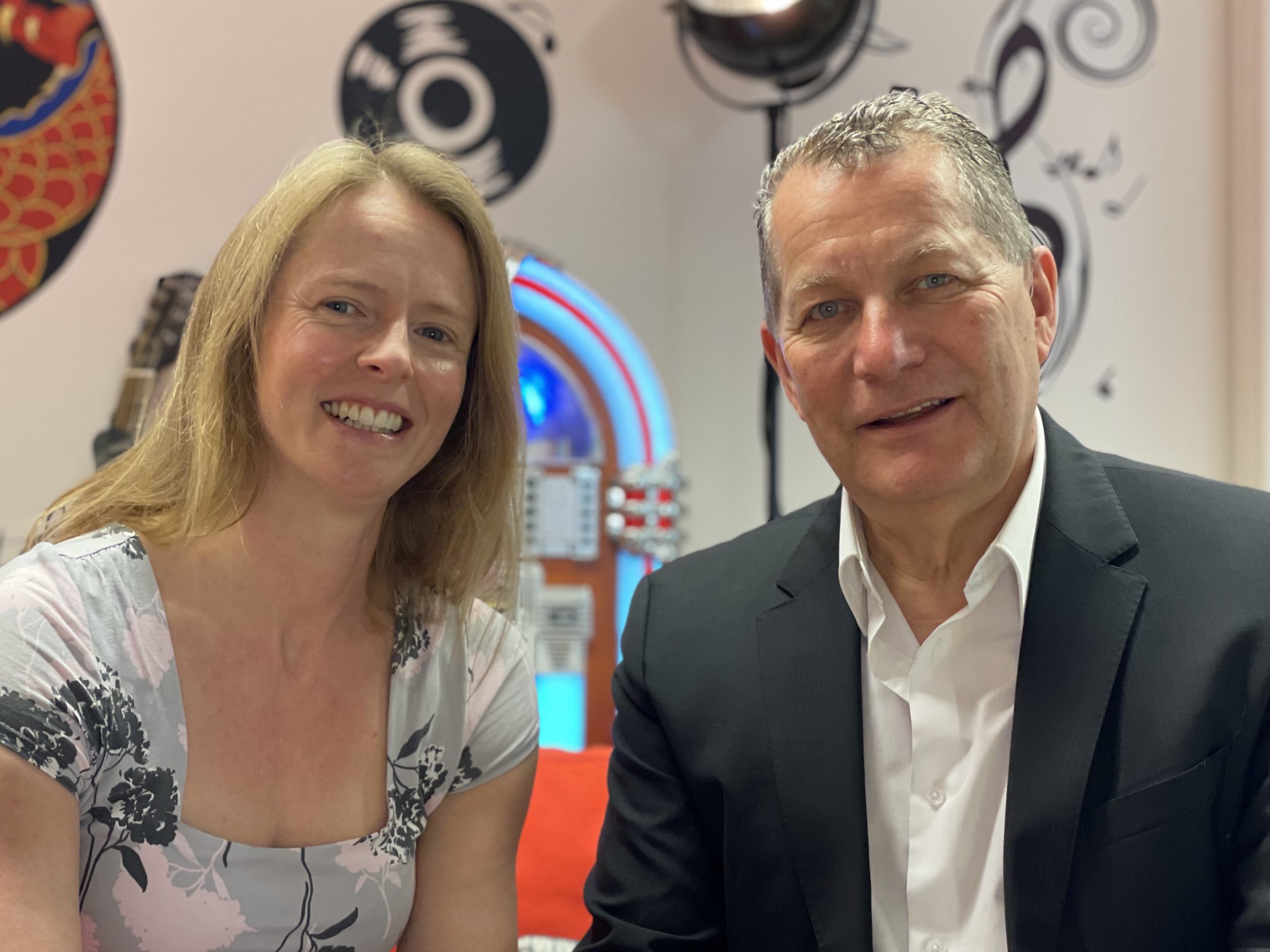 UK digital music & TV rights company ONE MEDIA IP has posted its best year-end results to date, following a number of deals including a high-profile acquisition of the producer royalties to some of Take That's biggest early hits.
Revenues rose to £4 million (up from £3.5 million last year) with profits up by a third to £740,000.
The AIM-listed company has also been rewarded by strategic investments across catalogues that include music from Mungo Jerry through to Mozart, as older listeners adopt music streaming in their millions. The innovative Harmony iP asset release programme for artists, launched last year with a fund of £6 million.
In tandem, the expansion of TCAT (Technical Copyright Analysis Tool), One Media's anti-piracy business, has excited investors and potential customers, as the creative industries look for solutions to address the unauthorised use of music on digital platforms.
CEO Michael Infante said:
"TCAT is set to become a major player to both record labels and artists alike, whose content is exploited in over 167 territories globally with 130 million-music tracks traded daily on digital stores."
COO Alice Dyson said:
"An estimated £9 billion was lost to Piracy in the UK alone in 2019. TCAT –sometimes jokingly referred to as 'To Catch A Thief' – offers the first automated software of its kind and patrols over 600 digital music stores across the world, 24 hours a day."
Alice, who is one of music's few top-level female executives, also holding a Board position at the BPI continued, "One Media iP has had a great year – and with headlines to match. But it is underpinned by a business that is firmly focused on the future…and alliterations apparently!"