Global Industry streaming revenues up 60.4% over 2016
26 February 18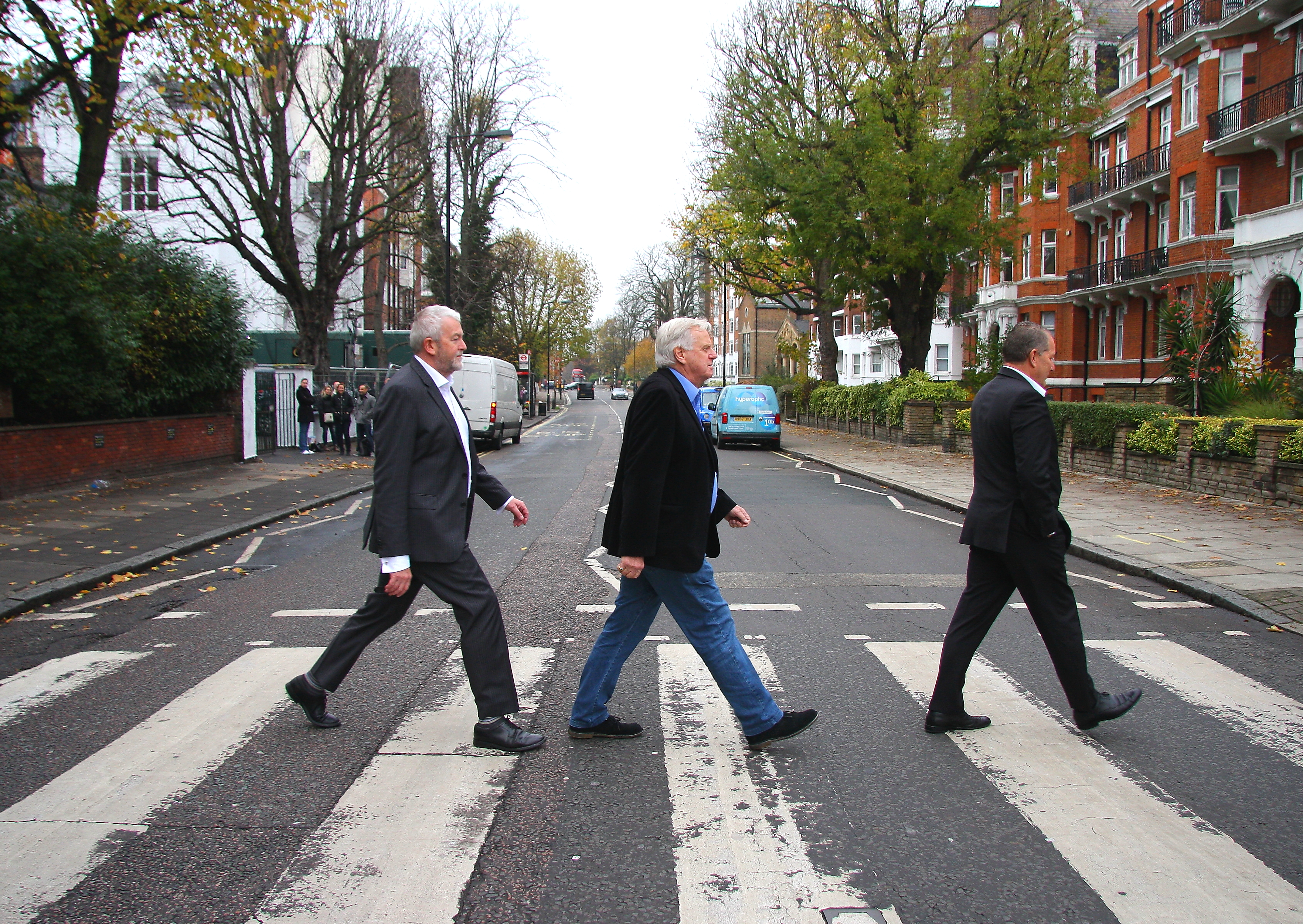 "We have weathered the worst of the drop imho, as consumers transitioned from downloading to streaming and as predicted by me, it has now reflected in growth. As consumers continue to change their music buying habits, and embrace the streaming services provided by the major streaming sites such as Apple Music, Spotify and Amazon, like the Dodo, no new downloading sites are emerging. Devices like the Amazon Echo (Alexa) or Google's Home, provide a brand new experience in daily audio consumption and serves to provide another rapid paradigm shift in subscription funded listening. No keyboards, monitors or complicated sign in procedures acting as a barrier to use, these devices completely liberate your music libraries and really integrate them into your surroundings and away from your mobile device, making music once again an amplified sound-sharing exchange, as opposed to a personal headphone experience. Both hardware and ingenious software, empowering voice recognition, it is the music industry, hand in hand with technology leading the way. Once again, we are on the verge of a whole new market for consuming audio-visual entertainment. The continuing evolution, that is todays music market, can only serve to ensure the industry will reap the benefits by enjoying the sustained long-term growth that will come with this advance. This amplifies our mission statement that 'content is still king' and that device ingenuity and creativity requires a mixed offering of content (nostalgic and contemporary) to provide to its exacting and varied consumers of all demographics.
The Group operates in the $4.6bn global music streaming market, which Goldman Sachs analysts predict will grow to $28bn by 2030. In the UK alone, PwC estimate that digital music streaming will generate £520m this year and grow by a CAGR of approximately 22% to over £1bn by 2021, when it will account for 93% of all digital recorded music revenue. One Media works with over 200 music partners and licensors. It looks to exploit its music tracks and over 10,000 hours of video by recompiling the content for sale through more than 600 digital music and video store groups worldwide such as iTunes, Spotify, Amazon and YouTube. In addition, its library of content is available for TV shows, movies, adverts and websites requiring synchronised music. One Media acquired the entire assets of Men & Motors from Granada/ITV in 2012 and now exploits the 3400 shows on YouTube and is looking to rework the format back to digital TV broadcast in the future.
Market Overview
The market has seen more turns in the last five years than Brands Hatch. It has taken (in market terms) a very short period of time for downloading to become the poor relation to streaming. All the major international record labels report a return to growth and most headlining industry news amplifies this. The key figures published to April 2017 (source IFPI report) puts global revenue growth up by 5.9%. The digital share of global revenues now represents 50% of total sales up 17.7% over the previous year and a staggering growth in streaming revenues up 60.4% over 2016. Physical (CDs & Records) revenues dropped despite the great hope of vinyl, falling by 7.6% and download digital (the iTunes model) sales revenues fell by 20.5%. Many of the major labels do not disclose detailed music sales information however the Warner Music Group (WMG) announced its headline growth at 10.2% in total revenues. WMG saw its revenues grow from $3.25bn in the year ended 30 September 2016 to $3.58bn in the year ended 30 September 2017. Within that, WMG's digital revenues grew by 24.7% to £1.87bn being 52.3% of the group's total revenues. Overall, WMG reported a net profit of $149m for its latest fiscal year, up from $30m the previous year (source Musically). Royalty bearing artists and publishers alike will be benefiting as profits return to the industry. Streaming continues the march for the consumer-preferred method of purchasing music as intuitive technology enables the user to engage with content legitimately and meets commercial requirements for rights owning music businesses. A kind of West meets East. As more territories are commercialised, we are seeing for the first time in many years, a happier music industry. Still to be addressed is the 'The Value Gap'. The value gap describes the growing mismatch between the value that user uploaded services, such as YouTube, extract from music, and the revenue returned to those who are creating and investing in music. The value gap is the next 'bridge' to be built. But Rome was not built in a day.