One Media's Chopin gets the Daredevil treatment from Netflix
24 October 2018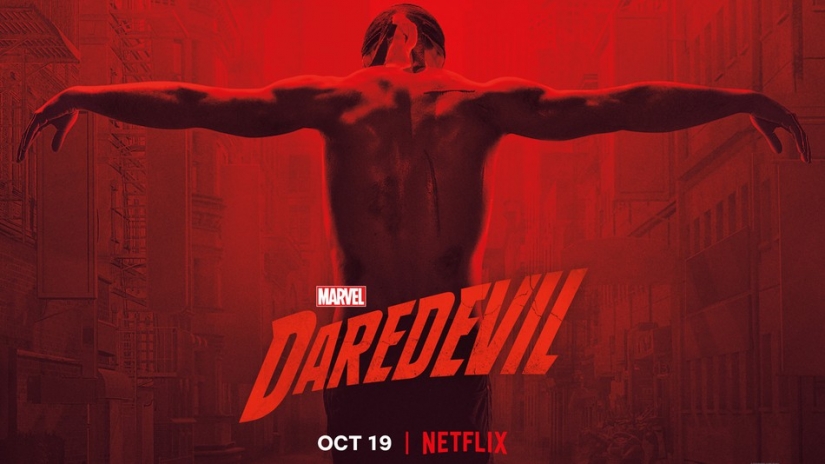 'Daredevil' an American television series created for Netflix by Drew Goddard, based on the Marvel Comics character of the same name is set in the Marvel Cinematic Universe (MCU). Now in its third season, the latest series currently available on Netflix will feature One Media's Chopin's Nocturne Op No 2 in E-Flat Major.
The same piece will also feature in Jim Carrey's new American comedy-drama television series 'Kidding' that premiered on Showtime this September. The series stars Jim Carrey, Frank Langella, Judy Greer, Cole Allen, Juliet Morris, and Catherine Keener and marks the second collaboration between director and executive producer Michel Gondry and Carrey, who previously worked together on the film Eternal Sunshine of the Spotless Mind.
One Media owns an extensive classical music library – Please visit the Point Classics Website for full details, with a dedicated synchronisation department, here in the UK and USA, there's always something that will strike the right chord.