Polly Middlehurst from ProActive Investor chats to One Media CEO Michael Infante
7 June 2021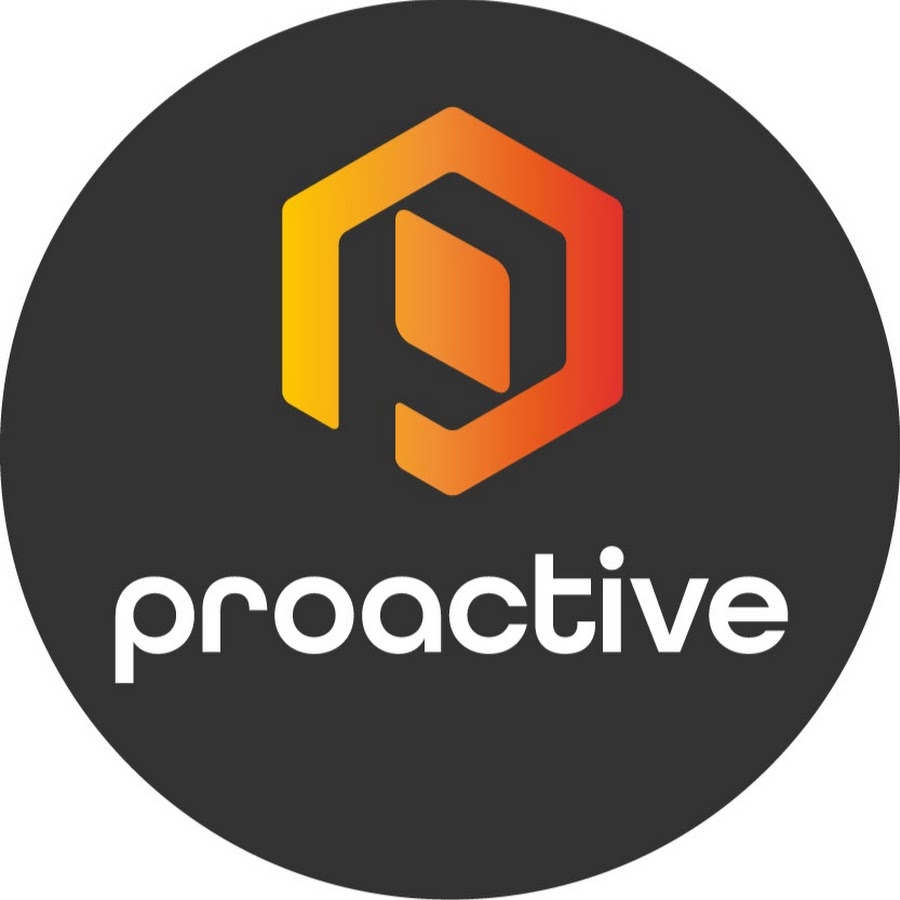 Click here to watch the full interview as Polly Middlehurst chats with One Media CEO Michael Infante
One Media has bought up the producer royalties of award-winning producer and legendary 80's studio sound-maker Steve Levine, including tracks by Culture Club, Louise, 911 and the Honeyz.
One Media IP Group PLC (LON:OMIP) CEO and founder Michael Infante tells Proactive London what the logic was behind the acquired interest and how he sees the music publishing business moving forward, particularly in the absence of physical manufacturing.
The digital music rights acquirer, publisher and distributor has an interest in the producer royalties of more than 100 songs produced by Levine and previously invested in back catalogue works by Take That and Kid Creole & The Coconuts.
The acquisition was completed under One Media's Harmony iP asset release scheme, which includes the anti-piracy TCAT software system, nick-named 'to catch a thief' by Infante.