One Media iP acquires rights to Heatwave's Platinum-Selling Smash 'BOOGIE NIGHTS'
23 June 2021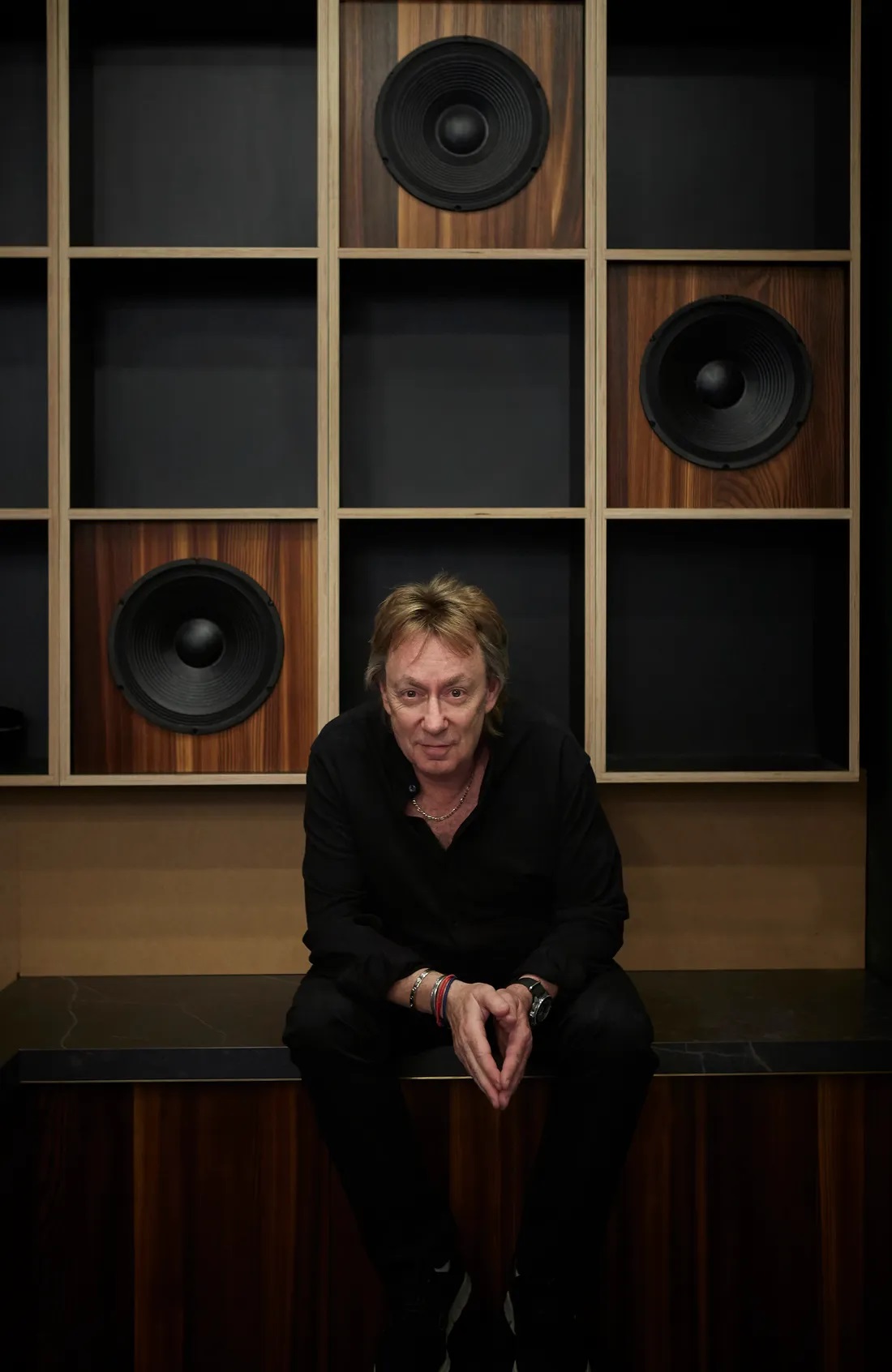 Multi-song Deal Signed with Heatwave's Legendary Record Producer Barry Blue
 One of the UK's most respected musicians – songwriter, producer, and artist Barry Blue, has sold the rights to his production royalties for the iconic 1970s funk-disco band 'Heatwave'. The catalogue includes the hits 'The Groove Line' (1978), 'Always and Forever' (1976) 'Mind-Blowing Decisions' (1978) and the multi-million-selling global hit 'Boogie Nights' (1976), credited as one of the defining songs of the disco age.
The acquisition was made by London-based music rights and digital distribution company One Media IP Group Plc (AIM: OMIP) and covers three Heatwave albums produced by Barry Blue: 'Too Hot To Handle' (1976), 'Central Heating' (1978) and 'Current' (1982).
One Media recently closed similar deals with Take That producer Ian Levine and Culture Club record producer Steve Levine.  Last month, the firm acquired over 250 songs from 80's pop star Kid Creole and the Coconuts.
Barry Blue (pictured) said:
"I am extremely proud of my work with Heatwave and look forward to working with One Media iP to ensure that the legacy and integrity of the catalogue is preserved and future-proofed in the best way possible, using One Media's TCAT technology which is extremely impressive. It's hard to believe I am now looking back at a 50-plus year career, and with this new partnership I hope to ensure that my music will be heard for generations to come."
Executed through its Harmony iP equity release scheme, One Media will use its ground-breaking 'Technical Copyright Analysis Tool' (TCAT) to monitor Barry Blue's songs with Heatwave across 600 digital music stores globally, 24 hours a day.
"It's important I do as much as I can to protect and promote the legacy of my music", said Blue. "It is a lifetime's work and one that I am immensely proud of. Partnering with One Media will allow access to their advanced royalty tracking software."
Alice Dyson, COO of One Media iP Group and BPI Board Member said:
"Our TCAT technology addresses the enormous challenge of tracking music streams around the world. TCAT is taking music royalty accounting from an analogue to a digital age using sophisticated A.I to identify unauthorised use and human accounting errors." 
A 2019 study revealed the UK economy loses £9 billion to piracy annually. [PRS for Music]
Michael Infante, CEO for One Media iP Group said:
"Barry Blue has created a body of work over the last 50 years as a song-writer, producer and artist that few can rival. Our partnership with his Heatwave catalogue will ensure his legacy is protected and preserved for many years to come."