Proposed Fundraise of a minimum of £7.9 million
31 August 2018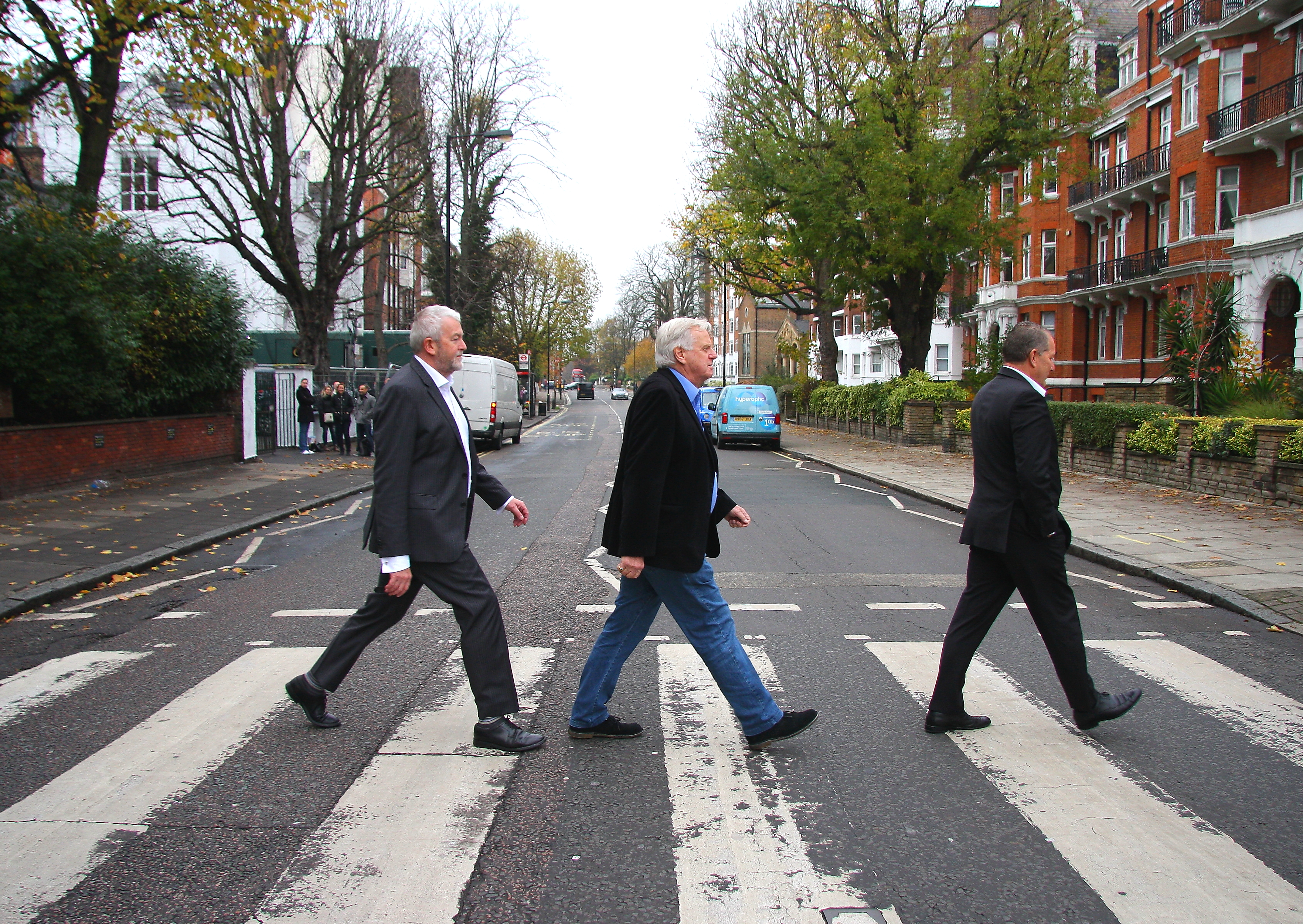 One Media IP Group plc is pleased to announce a proposed Placing and Subscription to raise a minimum of £1.9 million of new equity capital at an issue price of 6 pence per new Ordinary Share, and the proposed issue of up to £6 million of Loan Notes.
The Placing will be conducted by way of an accelerated bookbuild, which will be launched immediately following this announcement. The total number of New Ordinary Shares will be determined following the Bookbuild. Panmure Gordon is acting as sole broker to the Company in connection with the Bookbuild.
Highlights
Placing – the Placing is being conducted by way of an accelerated bookbuild exercise, to raise a minimum of £1.9 million.
Placing Price – The placing price of 6 pence per New Ordinary Share represents a premium of 240 per cent. to the price of 2.5 pence per Ordinary Share at which Lord Michael Grade and Ivan Dunleavy first invested in the Company in December 2017.
Debt – Debt funding of up to £6 million (gross) in unsecured fixed rate loan notes is to be provided by BGF. The Loan Notes will be split into three tranches of £1.9 million, £2.325 million and £1.775 million respectively. Tranche 1 will be drawn down immediately on Admission. Tranches 2 and 3 will be available for draw down for a period of 24 months from 30 August 2018, subject to certain conditions being satisfied, including the granting of approval to the draw down by BGF's internal investment committee.
Use of Proceeds – The Company intends that the net proceeds from the equity fundraise and the issue of the Loan Notes will be used to acquire music publishing rights, artist recordings and songwriters' rights.
The Bookbuild is expected to close no later than 4.30 p.m. (London time) on 31 August 2018. The timing of the closing of the Bookbuild and the final number and allocation of the Placing Shares to be issued at the Placing Price are to be determined at the discretion of the Company and Panmure Gordon.
The allotment of the New Ordinary Shares is conditional, inter alia, upon the Company obtaining approval of the Shareholders at an extraordinary general meeting of the Company to be convened for 11.00 a.m. on 19 September 2018 to grant the Directors the authority to allot the New Ordinary Shares and to dis-apply statutory pre-emption rights which would otherwise apply to such allotment.
Following the close of the Bookbuild, a further announcement will be made confirming final details of the Placing and the Subscription.
The EGM is expected to be convened for 11.00 a.m. on 19 September 2018 and will take place at the offices of the Company's solicitors, Reed Smith LLP at The Broadgate Tower, 20 Primrose Street, London EC2A 2RS.